Lassen Sie mich unsere neuen Vertriebsmitarbeiter für den D-A-CH Bereich (Deutschland, Österreich, Schweiz) begrüßen:
Herr Sascha ROEHLER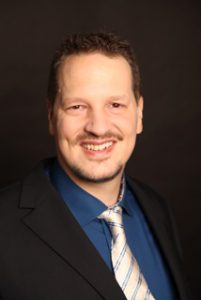 Und sein Kollege Herr Christian KANIKA.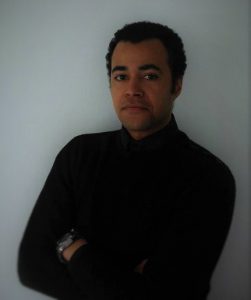 Ihr gemeinsames Ziel ist es, Ihnen bei der Suche nach einer optimalen Lösung für Ihre Machine Vision Herausforderungen zu helfen. Wenn Sie sich in diesem Bereich befinden und Fragen zu unseren 3D-Lösungen für die Industrieautomation wie Bin Picking, Pick and Place, Product Quality Check etc. haben, können Sie sich gerne direkt an sie wenden (roehler(Replace this parenthesis with the @ sign)photoneo.com und kanika @ photoneo. Com).
Ich freue mich, dass wir mit unseren beiden talentierten Vertriebsleitern unser europäisches Vertriebsteam verstärken, das es uns ermöglicht, unseren wertvollen Kunden näher zu kommen.
Branislav Pulis (Leiter Geschäftsentwicklung)