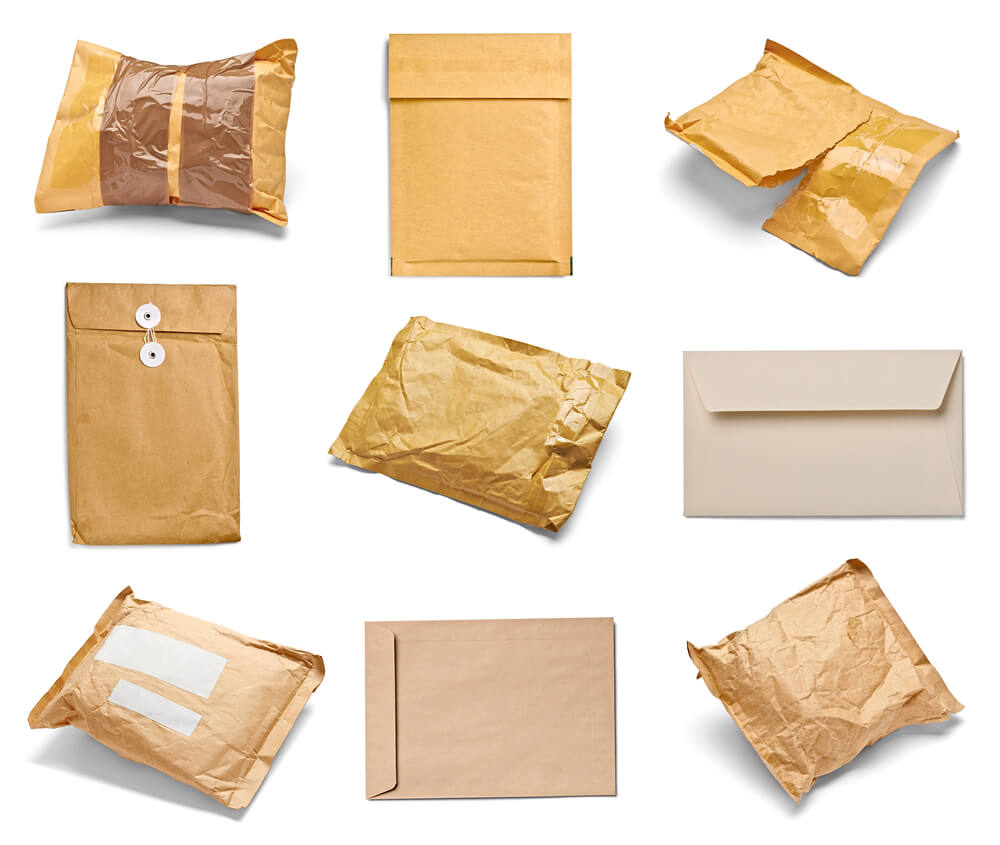 Powered by AI: Singulation and Sorting System for parcels and envelopes
You need to manage a continuous, huge flow of parcels and envelopes? Singulate them and place them on a conveyor belt where they can be further sorted – as fast and cost-efficiently as possible?
With the strong growth of e-commerce, the post and parcel industry needs to respond to the increasing demand for fast and effective processing of large flows of parcels and envelopes. The answer is a powerful combination of vision-guided robotics and artificial intelligence.
Manual, 24/7 singulation and sorting of parcels divided into long shifts often cause health detriments, especially injuries of the lower back. The monotony of manual operation generally leads to fatigue and loss of motivation. This may pose serious problems during peaks when companies are faced with the challenge of finding suitable replacements or additional workforce. The best periods thus become the worst due to increased handling and recruitment costs. In an ideal scenario, the periods of peaks or increased flows would not require any recruitment or increased operating costs. Instead, a smooth operation would be insured by implementing a proven solution with predictable capital and operational costs – an automation solution combining vision-guided robotics and AI.
Utilizing our superior, award-winning 3D machine vision and advanced AI algorithms, we developed an intelligent automation solution for the singulation of large, unstructured loads of parcels at the point of induction. 
The process looks as follows: First, the camera makes a scan. AI algorithms then process this data and immediately recognize new parcels and envelopes of any shape, material, and texture, as well as their dimensions, position, and orientation. Irregularities play no role and have no effect upon fast and correct localization. 
The system then sends a precise command to the robot to perform the picking action using a vacuum cup. This way the robot can pick more than 2250 parcels per hour with an accuracy of +-3 mm. The pre-trained neural network can recognize parcels out of the box. Depending on mechanical properties or the material of the parcels, we usually achieve a first-pick success rate of 95%. The remaining 5% are picked on the second attempt. The cycle time is only limited by the speed of the robot itself and can achieve a value of less than 1,5 seconds. The solution is compatible with a wide range of robot brands.
The future of your warehouse is on hand now – you can opt for a boost in productivity, greater employee satisfaction and higher safety at your workplace. Photoneo Singulation and Sorting System powered by AI is ready to do the work for you.