Product Manager (3D Vision and Industrial Automation)
Join us and become a part of Photoneo story
as a
Product Manager

!
Your mission
A Product Manager is on the mission to strengthen the position of Photoneo as the market leader in the field of 3D scanning for the industrial automation market as well as adopting the unique Photoneo technology to the new markets (agriculture, medical, metaverse).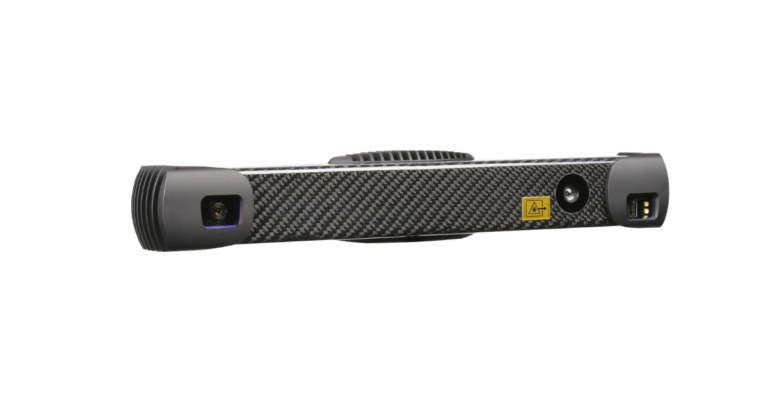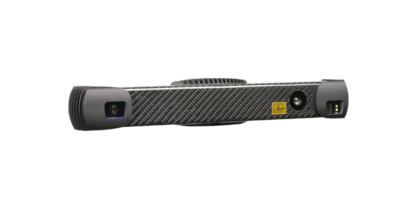 Our culture 
Photoneo is an energetic company with talented people seeing business as a mean to achieve their vision. We are bold, not afraid to bring the change and be the best; we are fair with deep respect to everyone; we are experts, working hard just because it is our passion; we are doers motivated by joy.
Are you a fit? Please APPLY!
Who are we looking for?
You strive to be a good person with high personal integrity

You pose an entrepreneurial mindset

You are fluent in product management with past experience

You are eager to bring the change and you are persistent enough to make it happen

You are not afraid of thinking deep and discuss different opinions with others

You enjoy bringing people together

Operational excellence, written documentation and clear processes are your second name
Our offer is unique
We offer you a unique Slovak story of a company that started in a garage, achieved world-class awards, expanded to the US and China while staying humble and having the highest ambitions for the future. We offer you to be part of that story and to grow with us. We are looking for a long-term relationship.

We believe a Product Manager is motivated foremost by the company vision, products and people behind it. 

Room for professional and personal growth, where your every action matters. You will have the power to move things and bring change.

Traveling around the world
Core responsibilities
The purpose of the role is to guide the success of a product by ensuring that:
Products fulfill market needs (customer satisfaction)

Product is promoted and sold via optimal sales channels

The sales model fits both the sales channel and the market expectations
A product manager has (or will gain) expertise in the field of 3D vision. He/she poses skills to identify, collect and analyze customer needs in order to define changes in given product lines. The role requires cross-functional leadership and communication skills between engineering, marketing, sales, and support teams.
Responsibilities
Collect and analyze customer feedback

Define and prioritize the next development goals

Supervise the release activities

Maintain product life cycle

Ensure and evaluate customer satisfaction

Ensure and evaluate the financial feasibility of product lines

Shape and envision products for future markets

Participate in business development for new markets

Prepare inputs for strategy and marketing
Benefits
Trainings & Development
Friendly atmosphere
Health Care Benefit
Relax & Spa Benefit
Commuting contributions
Multisport card
Work& Office Comfort
Benefits
Trainings & Development
Friendly atmosphere
Health Care Benefit
Relax & Spa Benefit
Commuting contributions
Multisport card
Work& Office Comfort