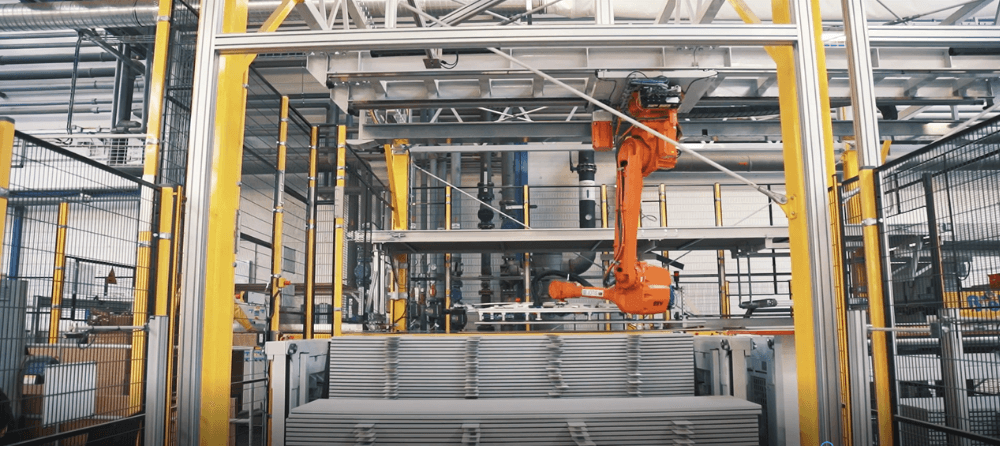 Modern Materials Handling: How PhoXi 3D Scanner helps automate the packing of furniture parts
IKEA Industry Slovakia decided to automate one of its processes in order to optimize its operations, increase efficiency as well as safety, and to reduce costs.
The facility, located in Malacky, Slovakia, required a system that would enable the automation of the packing of furniture parts – heavy boards of various materials – into cardboard boxes. This task was performed manually before.
The solution needed to overcome several challenges, including a short cycle time of 6 seconds, high placement accuracy of +-2 millimeters, demanding industrial environment with indirect sunlight of cca. 5000 LUX, and various materials of the boards.
This required a robust 3D vision system, which led IKEA Industry Slovakia to decide for Photoneo PhoXi 3D Scanner.
Find out more about the application and the challenges the system solved in this article published in Modern Materials Handling.