Scanning software &
supported 3rd party programs
PhoXi Control
The PhoXi Control is the control panel behind powerful and compact PhoXi 3D Scanner & MotionCam-3D Sensors. It enables users to control these devices manually via a GUI or by a computer program using the provided API.
Setup your scanning environment or configure the sensor parameters whilst testing the output - all done easily and rapidly. You can also use the GUI as a powerful debugger to ease up your work and maximize your productivity.
Use the computational powerhouse present within our sensors to facilitate the development process as well as reduce the computational time.
Download here
Intuitive Graphical
User Interface
High customizability
of sensor performance
PhoXi 3D Meshing
PhoXi 3D Meshing is a utility software for quick and easy 3D model creation from multiple 3D scans. It is a ideal tool for applications like robot guidance, quality inspection or reverse engineering because thanks to the high quality and accuracy of data provided by Photoneo Sensors.
More information
PhoXi Firmware updater
Update the firmware of your PhoXi 3D Sensors without the hustle. This standalone application uses mechanism independent of PhoXi Control and easily performs the complete firmware update. The application is available starting from firmware version 1.2.26.
Download here
Localization SDK
Software that allows you to translate the produced pointclouds into language of the robot and helps you to navigate it to perform the desired tasks.
Download here
Robot Camera Calibration Tool
Calibrate your robot and 3D vision without an effort with this easy to understand and use tool.
Download here
3rd party integrations
Halcon driver
Use the powerful PhoXi 3D Sensors in combination with the Halcon via the driver developed by Photoneo.
Labview driver
LabView integration was developed by DigiMetrix. You can download the driver by pressing the download button.
Matrox driver
A comprehensive collection of software tools for developing machine vision, image analysis, and medical imaging applications. MIL includes tools ranging from feasibility to prototyping, through development to deployment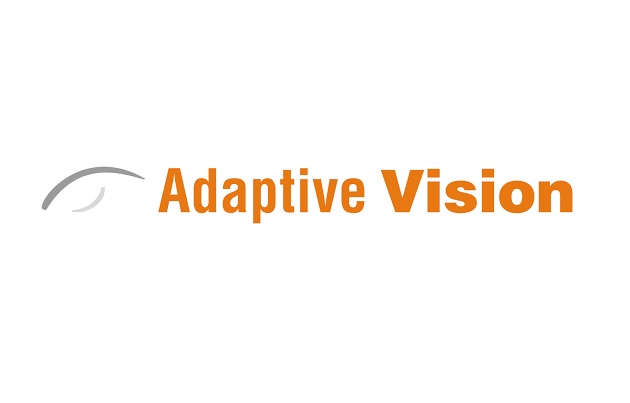 Adaptive Vision driver
Please use PhoXi Control 1.2.26 and higher together with Adaptive Vision Studio.