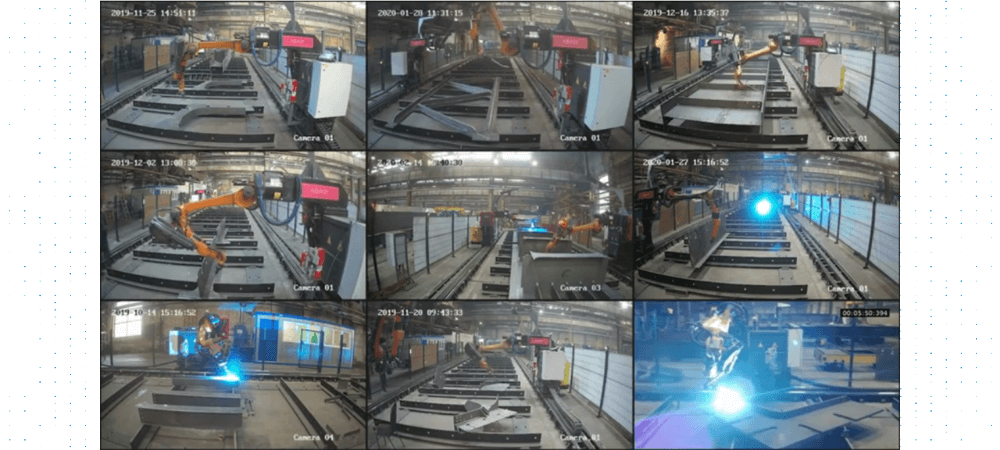 And the winner of the "Best application 2021" is …
Abagy Robotics Systems! The global provider of turnkey robotic welding solutions competed in Photoneo's contest for the "Best application 2021" with its revolutionary approach to automated welding enabled by advanced object detection and robot navigation.
The innovative solution deploys 3D vision from Photoneo in the form of the PhoXi 3D Scanner. You can read the whole case study with a demonstration video by clicking the button below.
The winning solution was selected by the jury from 13 amazing applications and awarded a PhoXi 3D Scanner.
Congratulations to Abagy Robotics Systems and cordial thanks to all participants!