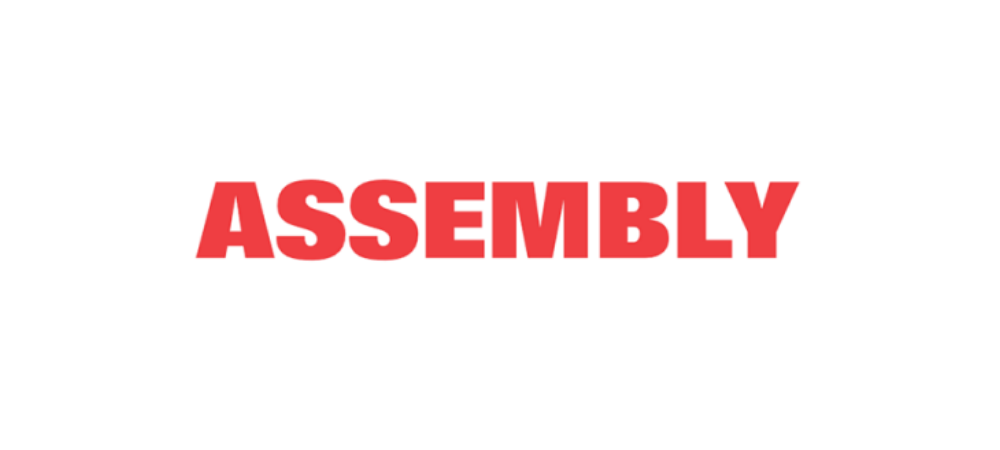 Assembly magazine: Bin Picking Studio optimizing bin picking
Photoneo Bin Picking Studio combines powerful 3D vision and intelligent software to enable fast and efficient automation of bin picking applications.
The Assembly magazine selected the system's top features and benefits to cover them in its Products Spotlight. Click the button below to get a nice overview of how Bin Picking Studio can benefit your bin picking applications.