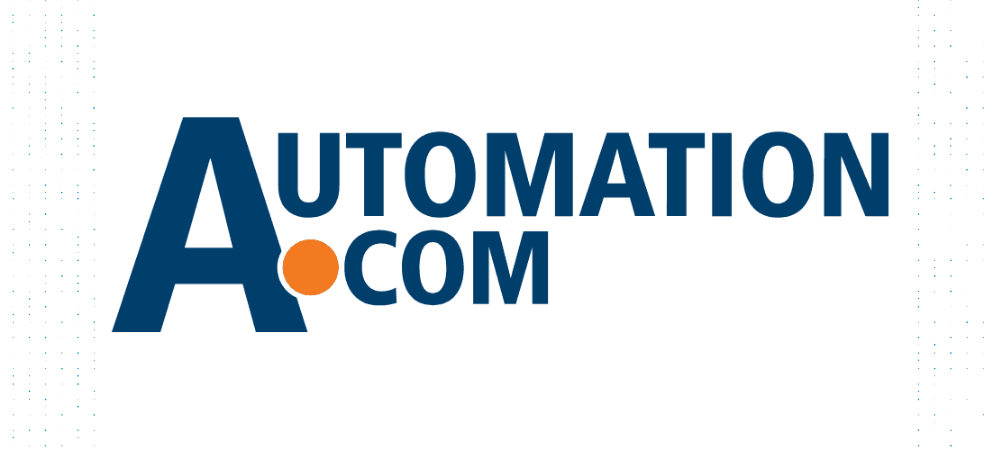 Automation.com: Automated picking of heavy metal spheres
Automation.com – a leading online publisher of automation-related content – published Photoneo's article on 3D vision used for complex robotic tasks such as the picking of heavy metal spheres.
This task is especially challenging due to the dark, metal, and shiny surface of the handled objects.
The whole system was integrated by Rossum integration, deploying the Photoneo PhoXi 3D Scanner. Photoneo technology was chosen based on its stable and robust performance on these challenging surfaces and its ability to adapt to surface variations, offering a wide spectrum of settings that enable the regulation of exposition or filtering of the acquired data.
You can read the whole article by clicking the button below: