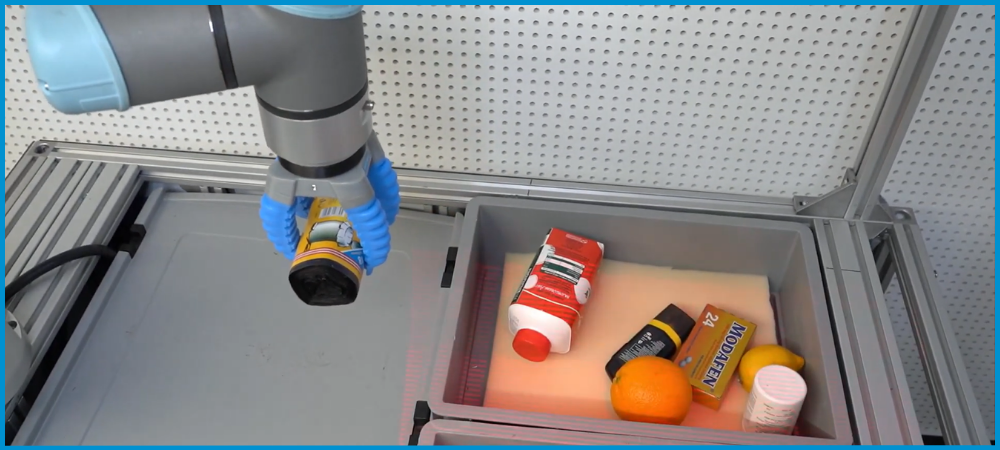 Easy bin picking with Bin Picking Studio & SoftGripper
Automated bin picking is reaching new frontiers!
We combined our 3D vision, robotic intelligence software for bin picking, and a new, unique gripper from SoftGripping to get the ultimate combo for mastering any bin picking application.
Now you can pick truly anything – with absolute easiness, precision, and reliability.
Let's try it out!