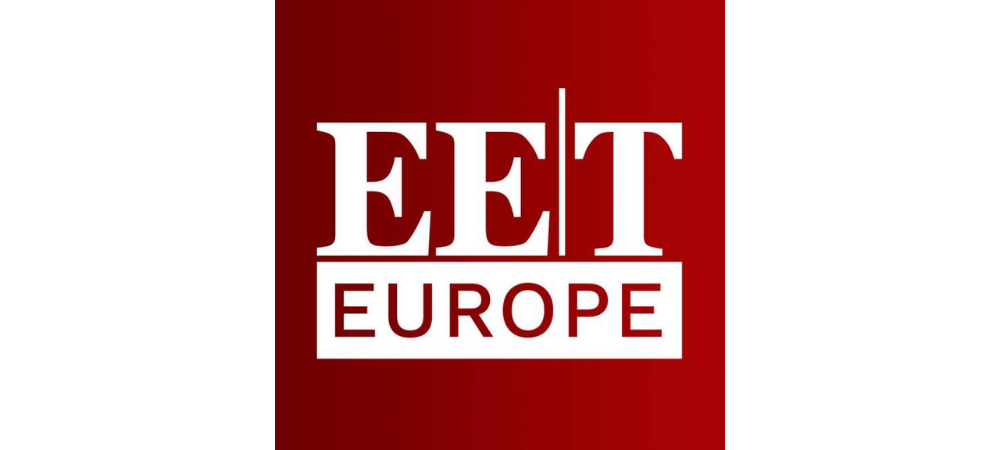 EE Times Europe: Machine vision approach addresses limitations of standard 3D sensing technologies
The "Parallel Structured Light" technology powering Photoneo MotionCam-3D received insightful coverage in EE Times Europe.
The article touches upon current trends in 3D sensing and explains how standard 3D imaging technologies approach the capture and 3D reconstruction of scenes in motion.
As the only method among all approaches, the "Parallel Structured Light" technology eliminates the trade-off between quality and speed and enables a high-quality capture of objects moving up to 140 km/h, delivering a point cloud resolution of 0,9 Mpx.
Find out more about 3D sensing in motion in Photoneo's latest article: