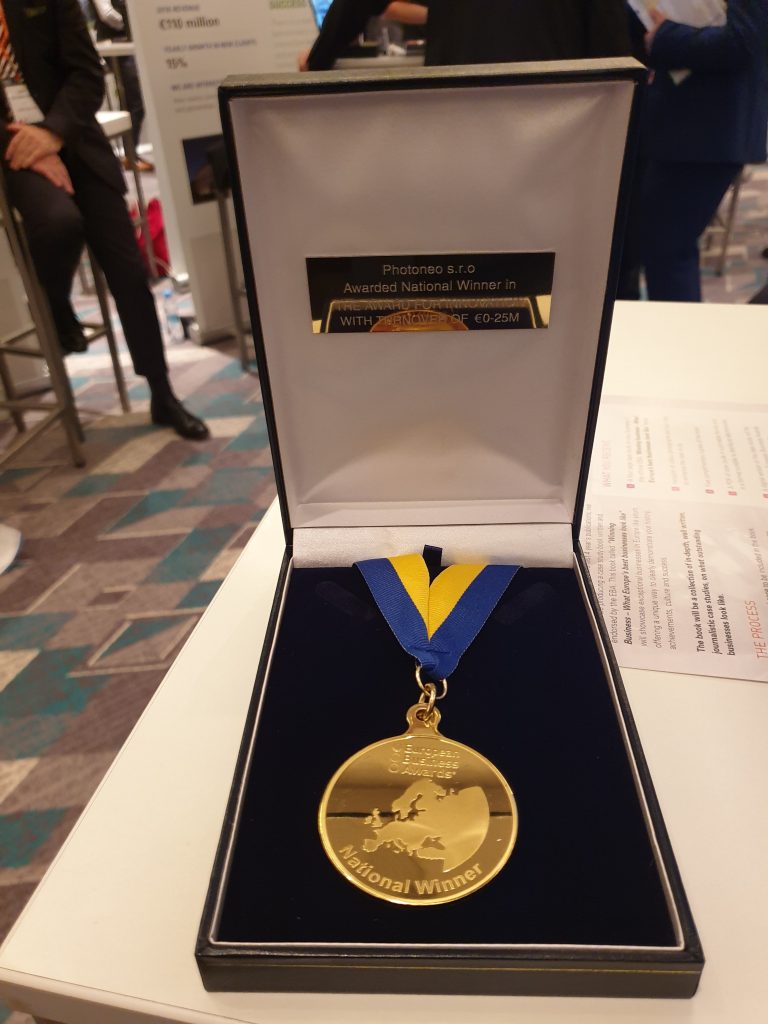 European Business Awards 2019 – Photoneo officially becomes the best business in Slovakia in its category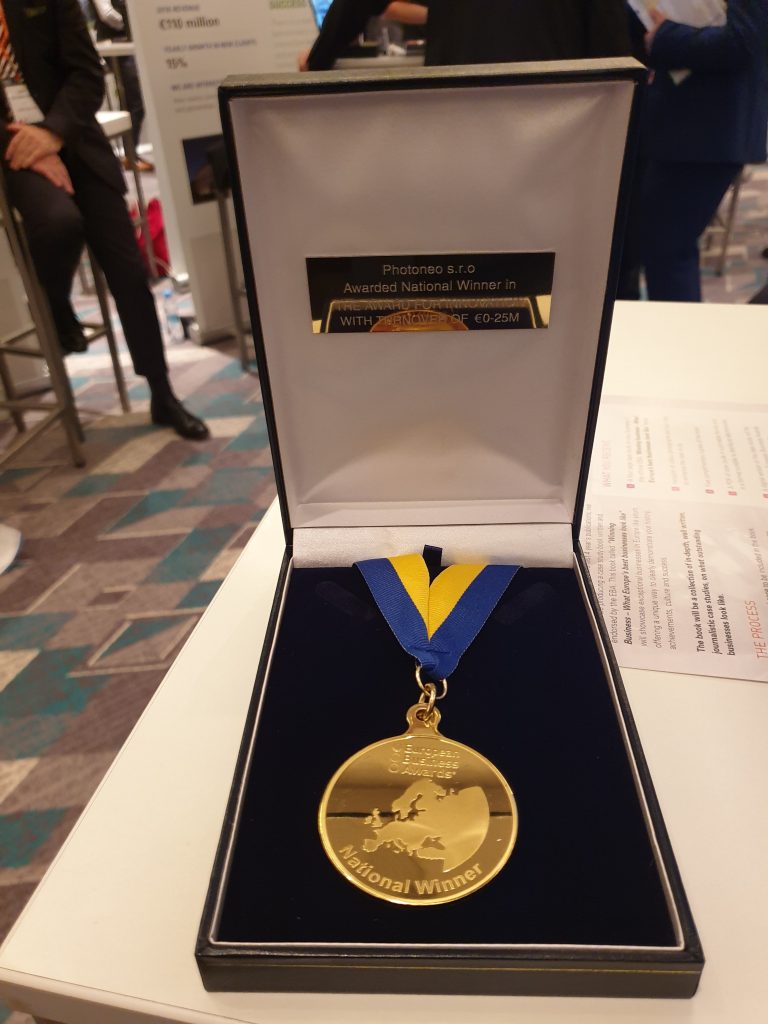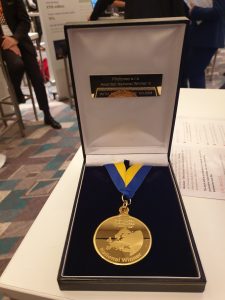 The medal is at home!
Photoneo received this valuable prize at the Gala & Summit of the 2019 European Business Awards. The event took place on 3 – 4 December in Warsaw, Poland.
We are incredibly happy and proud to have become the national winner for Slovakia in THE AWARD FOR INNOVATION WITH TURNOVER OF €0-25M.
It means a great success for us as it is Europe's biggest business competition. It began last year with over 150,000 businesses from 33 countries initially considered.
Thank you for your support!