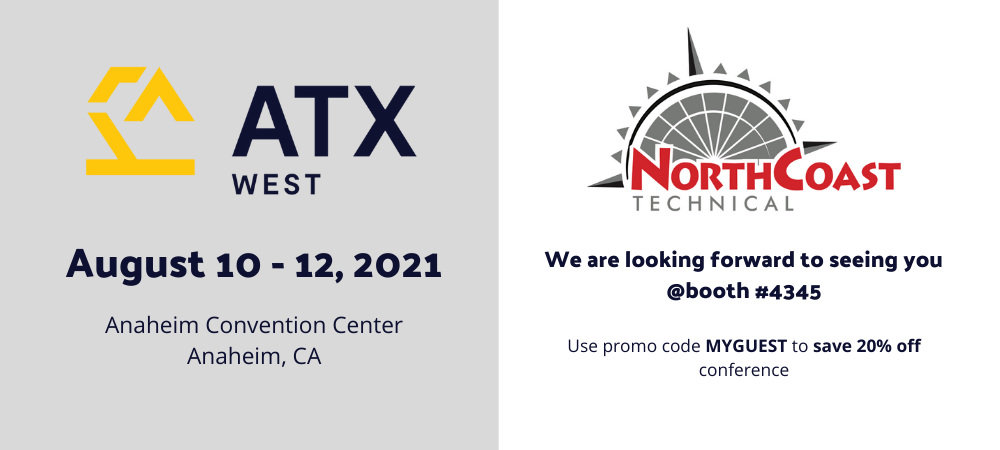 Experience Photoneo MotionCam-3D at ATX West
We cordially invite you to ATX West – the epicenter of automation, robotics, and smart manufacturing, which will take place at the Anaheim Convention Center in Anaheim, CA.
Between 10 – 12 August, our US distributor North Coast Technical will display the MotionCam-3D and other top technologies that shape the world of robotics.
Come visit their booth #4345 and see the world's best area-scan 3D camera for capturing dynamic scenes with your own eyes!
Of course, there is much more to look forward to so do not forget to register and reserve your place today.