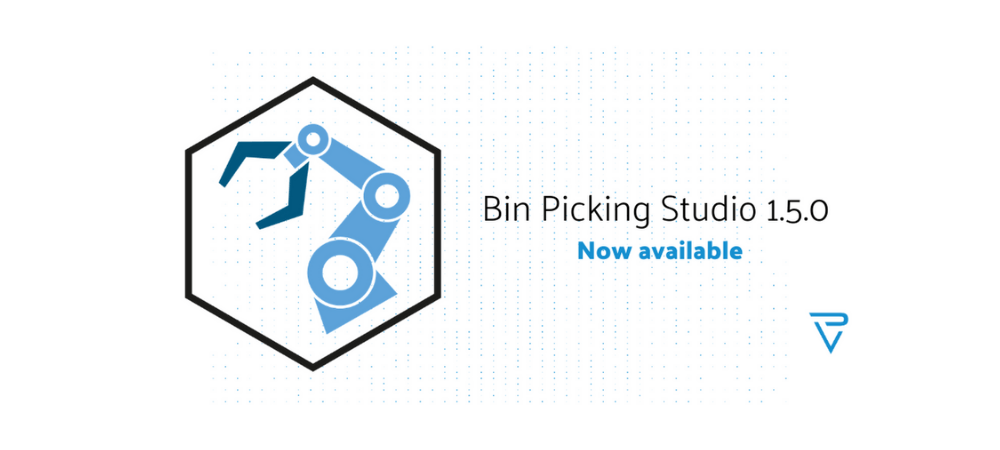 Experience the enhanced UX features of Bin Picking Studio 1.5.0
The upgrade 1.5.0 brings to the table significant improvements in performance & user experience features so that you can enjoy the full potential of your bin picking projects. 
The new version offers these features: 

Save up to 200 ms per cycle
Localization and path planning have been accelerated. The upgraded localization engine shortens the localization process by 500 ms, and the path planning algorithm was improved and received a significant performance boost.
Empty scene detection and fast scanning customization solved 
The new Bin Picking Studio comes with a new version of the Localization SDK 1.3.3. This means that the results of localization are acquired faster and are more robust. We also added new fast scanning features that can be set up during the production process and not only during deployment. Adding an empty bin detection feature ensures the reduction of production lead time.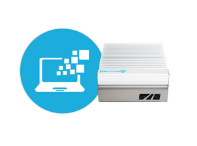 Access your robotic line from any place in the factory 
We decided to adopt a tested and high-quality VNC solution, thus opening access to our installations. This means that from now on you can access your vision controller remotely without the need to be present near the robotic line or the device itself.
More robots and upgraded modules
The database of supported robot models has been extended by 13 new robots including the integration of a new robotic brand – Denso. We also made upgrades to the smoothness and speed of robot motion for ABB, UR, and KUKA.
Improved UX and UI with tons of new features
We specifically addressed the use case scenarios of our customers and improved the system accordingly. This includes more than 200 minor changes aimed to improve the UX and UI experience. These cover especially the setup of a gripper and gripping points as well as UX aspects of the environment builder feature.
There is far more to look forward to! Check out the full release notes:
Learn more in our live webinar
You will have a great opportunity to learn more about the Bin Picking Studio in our upcoming product demonstration webinar.
Discover how this ultimate bin picking tool works, what it offers, and how you can benefit from deploying it in your production. You will be guided by Photoneo's Adrian Kratky, Director of Robot Vision.
An Incredible thing is coming your way. Do not miss a special announcement at the end of this webinar.
When:
Date: Thursday, October 29, 2020
Time: 3-4 p.m. CET