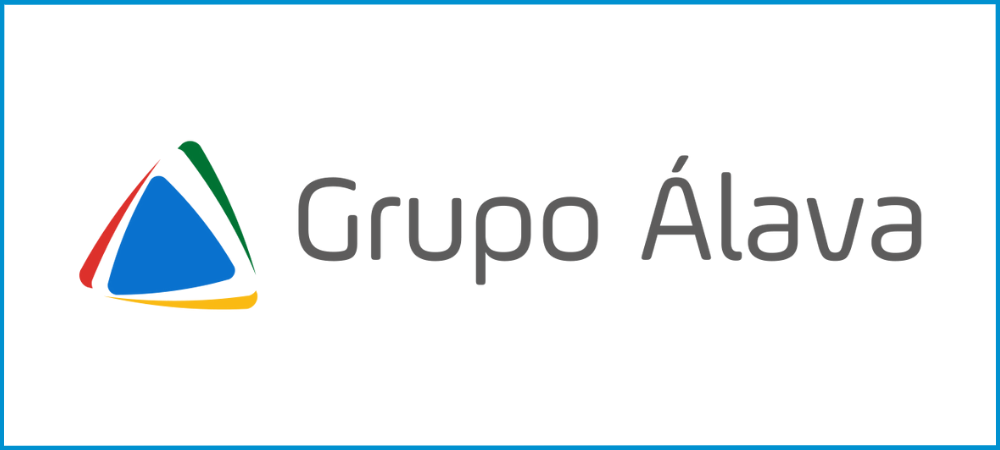 Grupo Álava – Photoneo's new distributor for Spanish and Portuguese markets
We are very pleased to announce our new distribution partnership with Grupo Álava – a leading provider of innovative automation solutions with a long history of industrial progress.
We are confident that this new partnership will help us spread automation in Spain and Portugal through excellent customer service and top-notch solutions and that it will bring to your facility the level of productivity that you desire.
Grupo Álava has been continuously extending the portfolio of its technology partners and the new distribution agreement with Photoneo is an important step in their bold endeavor to develop an industrial landscape in Spain and Portugal that can rely on the most advanced automation solutions:
"In industrial automation, robotics, and digital manufacturing, vision technology, and particularly machine vision, are acquiring increasing importance due to their growing reliability, performance, and positive impact on ROI. Grupo Álava, as a reference supplier of machine vision components and solutions, is expanding its technology partners to fulfill the current requirements of the industry. Our partnership with Photoneo, the leading provider of robotic vision and intelligence based on a patented 3D technology, reinforces our technological proposal to the market to bring smart automation through vision-guided robotics, shape production, and increase efficiency," says Hector Cordal from Business Development – Vision & Imaging Area at Grupo Álava.
We are looking forward to the upcoming years of this partnership and to the fruit it will bear for all our Spanish and Portuguese customers in the automation world.