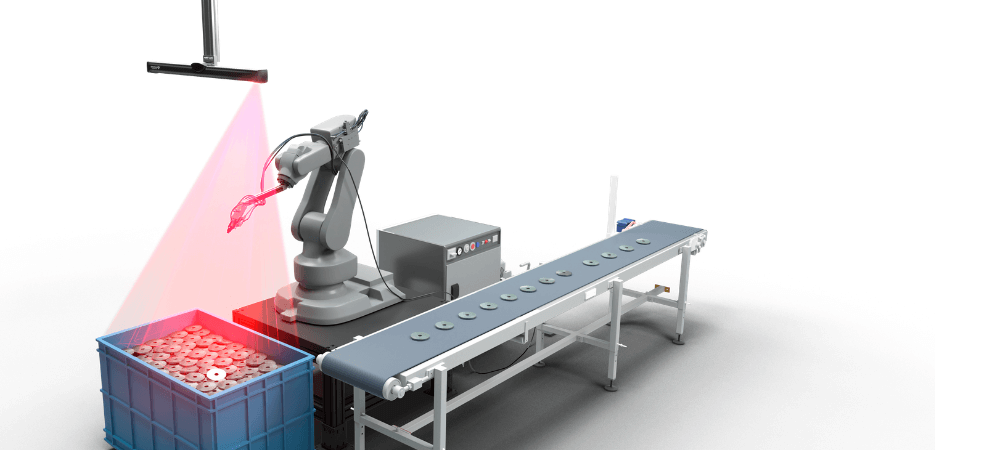 Guide to Photoneo Bin Picking Studio: Episode 1
Photoneo prepared a miniseries aimed to provide you a comprehensive guide to the Bin Picking Studio – a versatile robotic intelligence tool for bin picking applications.
In this first 8-minute episode, you will learn how to set up the gripper and picked object by uploading a CAD file, defining the tool center point, handling symmetries, and defining gripping points.
Enjoy this tutorial led by Photoneo's expert Stanislav Rubint, Vision Guided Robotics Consultant.