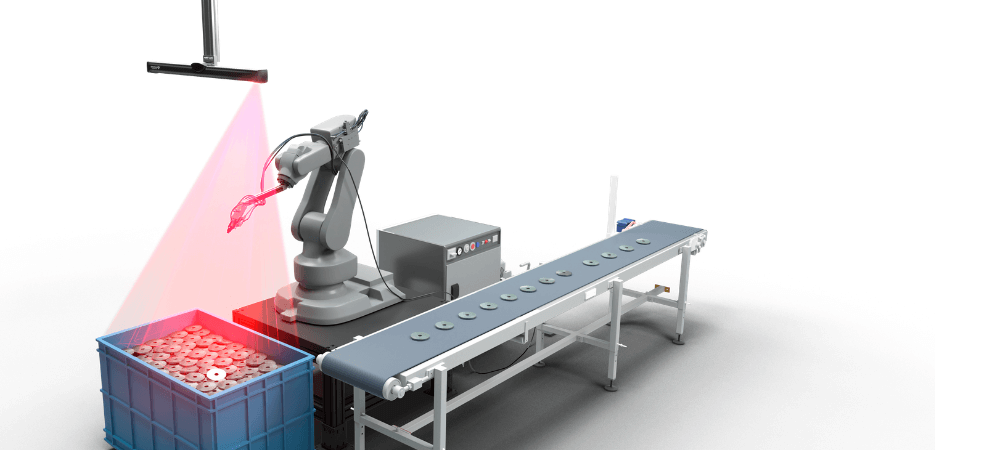 Guide to Photoneo Bin Picking Studio: Episode 2
The second episode of Photoneo's comprehensive guide to the Bin Picking Studio is here.
In this part, you will get practical and useful tips & tricks on how to set up the path planning of your bin picking application.
Enjoy this tutorial led by Photoneo's expert Stanislav Rubint, Vision Guided Robotics Consultant.