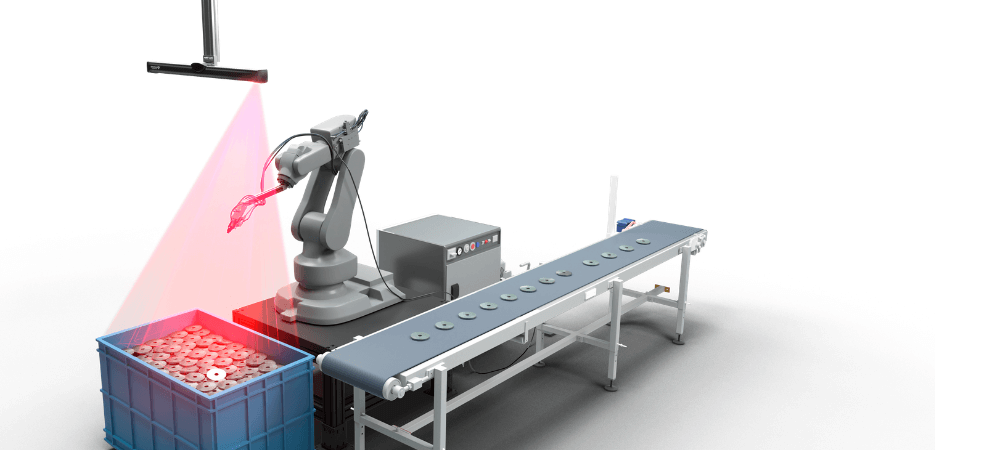 Guide to Photoneo Bin Picking Studio: Episode 3
Watch the third episode of Photoneo's comprehensive guide to the Bin Picking Studio.
In this part, we will continue with setting up path planning, building upon the knowledge you gained in the previous episode about path stages and waypoints. Now you will learn how to use them in our robotic intelligence tool to provide your robot with all information it needs to make a perfect pick.
Enjoy this tutorial led by Photoneo's expert Stanislav Rubint, Vision Guided Robotics Consultant.