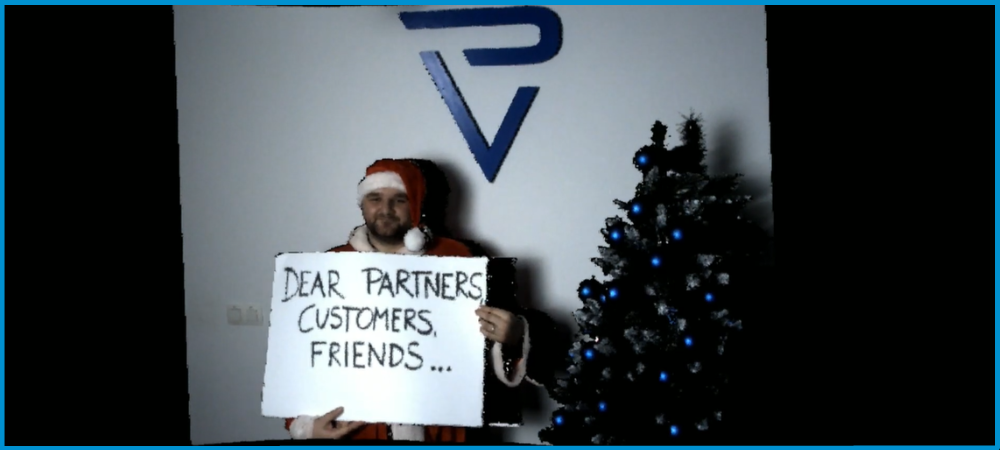 Happy Holidays from Photoneo
From everyone at Photoneo, we would like to wish you a pleasant Christmas holiday and a Happy New Year spent in the circle of your family and friends.
2022 was certainly an eventful year for all of us, full of challenges as well as great successes, and we would like to thank you for your invaluable support and loyalty.
Thank you for staying focused on 3D with us – and let's rock it again in 2023!
Your Photoneo team.