Smart bin picking sets automation pace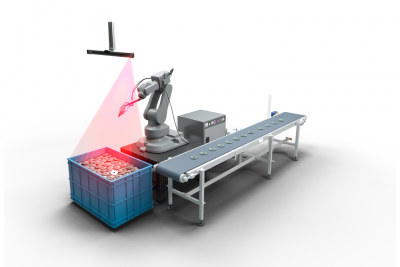 Robotic bin picking has crossed its own limits. Photoneo Bin Picking Studio 1.4 pushes the world of automated bin picking to an entirely new level. What can it do and how does it do it?
Read the latest issue of MVPro, p. 38-39, and find out!