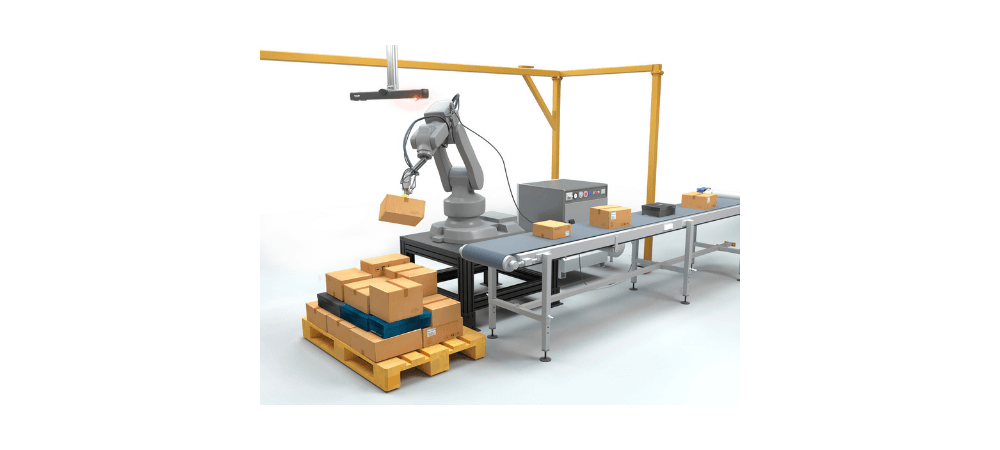 Inspect: How a universal AI-powered depalletization system can benefit logistics
The manual unloading of pallets laden with boxes is connected with the risk of injuries but also lower productivity and higher costs in the long term.
Logistical companies can therefore greatly benefit from implementing automated depalletization solutions. But how should you choose from the various kinds of systems the market offers?
The most advanced universal depalletization systems are based on artificial intelligence and provide numerous benefits over classic depalletization and delayerization.
What are the basic differences between these systems and what has AI-powered depalletization to offer?
Read the recent article published in the Inspect magazine. You will also learn how an AI-powered depalletization system works, how the procedure looks like, and how exactly the Universal Depalletizer from Photoneo increases the productivity of logistical processes. (The article is in German.)