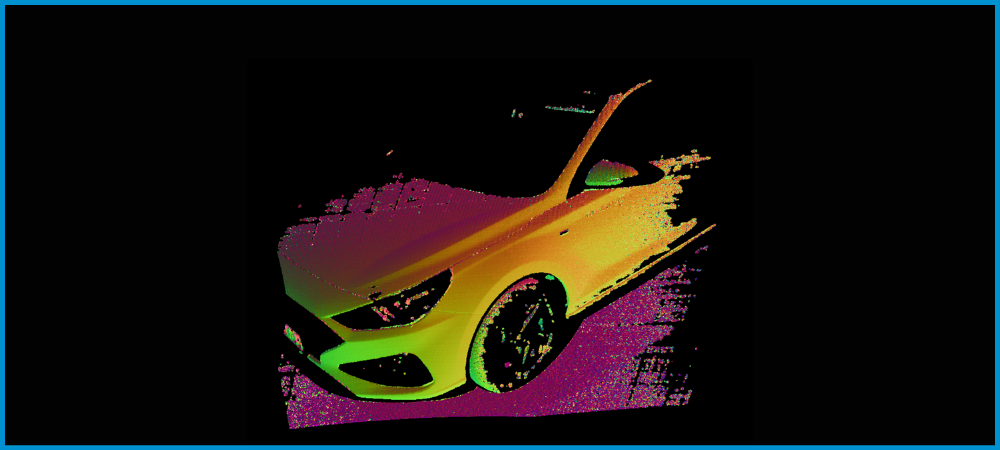 inVISION: Ambient Light Suppression – 3D outdoor scanning under direct sunlight
Are you struggling with ambient light in your 3D vision projects?
Outdoor scenes are some of the most difficult ones to 3D scan given the intensity of sunlight.
Indoors, you may struggle with unstable lighting conditions caused by the changing intensity of light coming in through windows and shadows, depending on the weather and season.
Scenes with high dynamic ranges are also a hard nut to crack for most technologies.
You can handle all these challenges with Photoneo PhoXi 3D Scanners, which are now equipped with the 3rd generation of the unique Ambient Light Suppression technology.
Interested to find out more? Read this article published by the inVISION magazine.