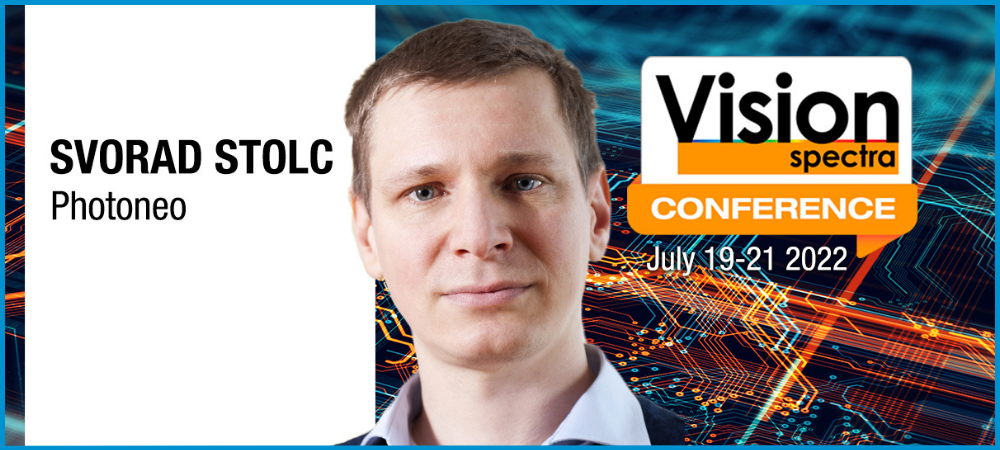 Join our presentation at the Vision Spectra Conference
Next week will be literally packed with expert talks on machine vision, gathering leading names in the industry all in one place!
Register for the Vision Spectra Conference and join Photoneo's presentation. Our Svorad Stolc, CTO of Sensors, will speak about 3D sensing for fast-moving robotics.
The presentation will take place on 20 July at 8:05 AM EDT.
Get more information with a registration link below: