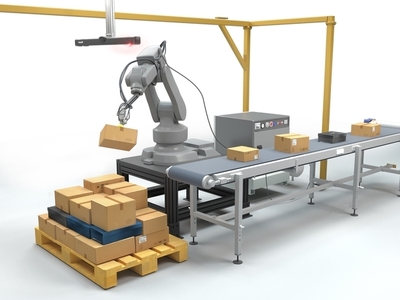 Join our webinar: Material handling – Universal Depalletizer by Photoneo 
Pick boxes, bags or any kind of objects that differ in shape and texture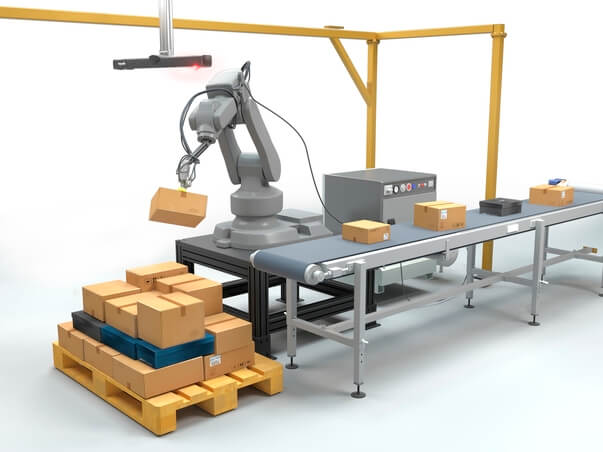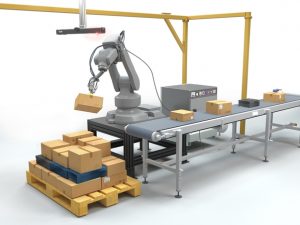 We invite you to our live webinar on Photoneo depalletization solution.
The webinar will be held by Michal Malý, Director of AI at Photoneo, and Alexey Filippov, Business Development Manager. You will have a chance to learn about different types of depalletizing solutions and how Photoneo is revolutionizing the material handling industry with its AI-powered Universal Depalletizer. The presentation will be followed by an interactive Q&A session.
Features that take warehouse productivity to the next level:
Sophisticated machine learning algorithm
Random object picking: various sizes, shapes and textures of tightly arranged or randomly placed objects
Up to 1000 objects unloaded in one hour
99,7 % pick rate accuracy
Ability to run 24/7/365 without human intervention
Award-winning 3D machine vision
Speakers: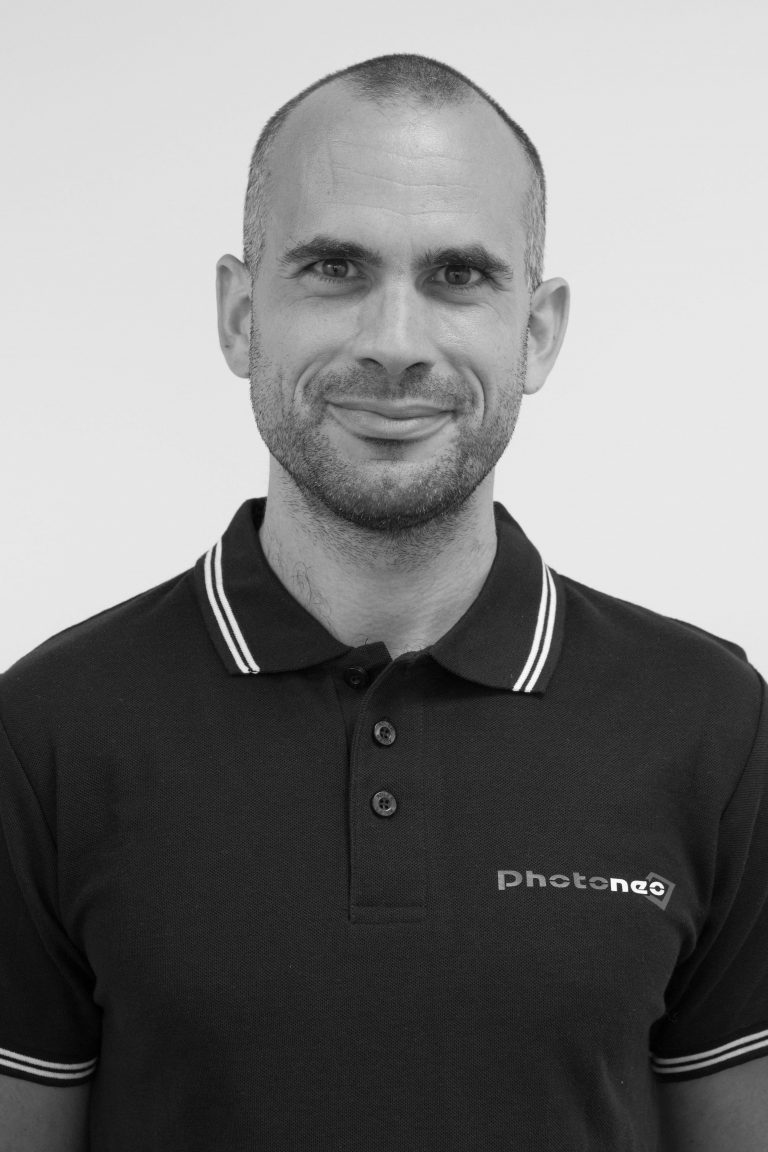 Michal Malý
Director of AI
Photoneo – Bratislava, Slovakia
Alexey Filippov
Business Development – North America
Photoneo – Kentucky, US
WHEN?
You can register for one of the following time slots:
Date: Tuesday, May 5, 2020

Time: 3:00 p.m. CET 

Duration: 45 min
Date: Tuesday, May 5, 2020

Time: 7:00 p.m. CET 

Duration: 45 min
Because the space is limited, we advise you to register at your earliest convenience.