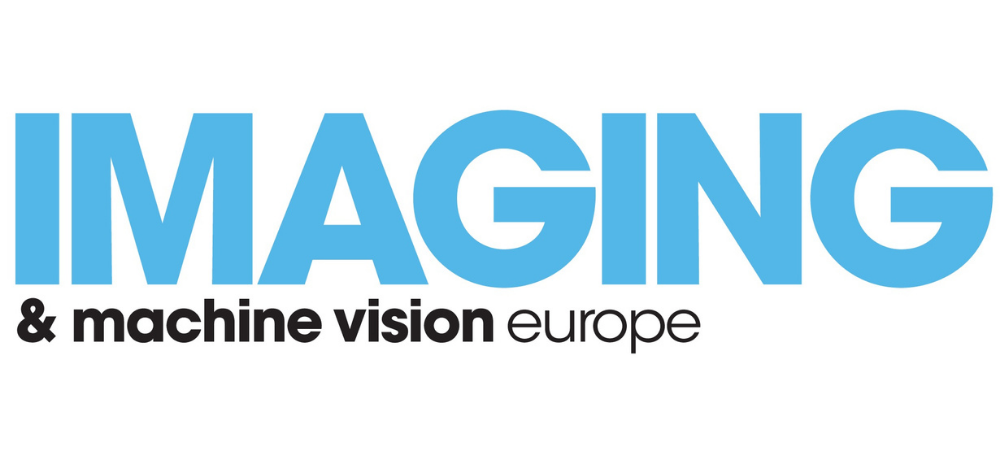 Learn about the latest trends in 3D vision in the upcoming expert webcast
Technologies enabling the capture of 3D scenes have improved markedly over the past years. Now you will have a chance to listen to experts on 3D vision and learn from them about the latest trends in the field.
Imaging and Machine Vision Europe will host a webcast on 3D vision next week – mark your calendars for 28 April, 2:00 p.m. CEST, and register for free.
Photoneo's Svorad Stolc, Head of R&D, will take you through the topic titled "MotionCam-3D – The next chapter of 3D Vision", talking about the challenge of high-quality capturing of scenes in motion. At the end of the webcast, you will have a chance to ask questions.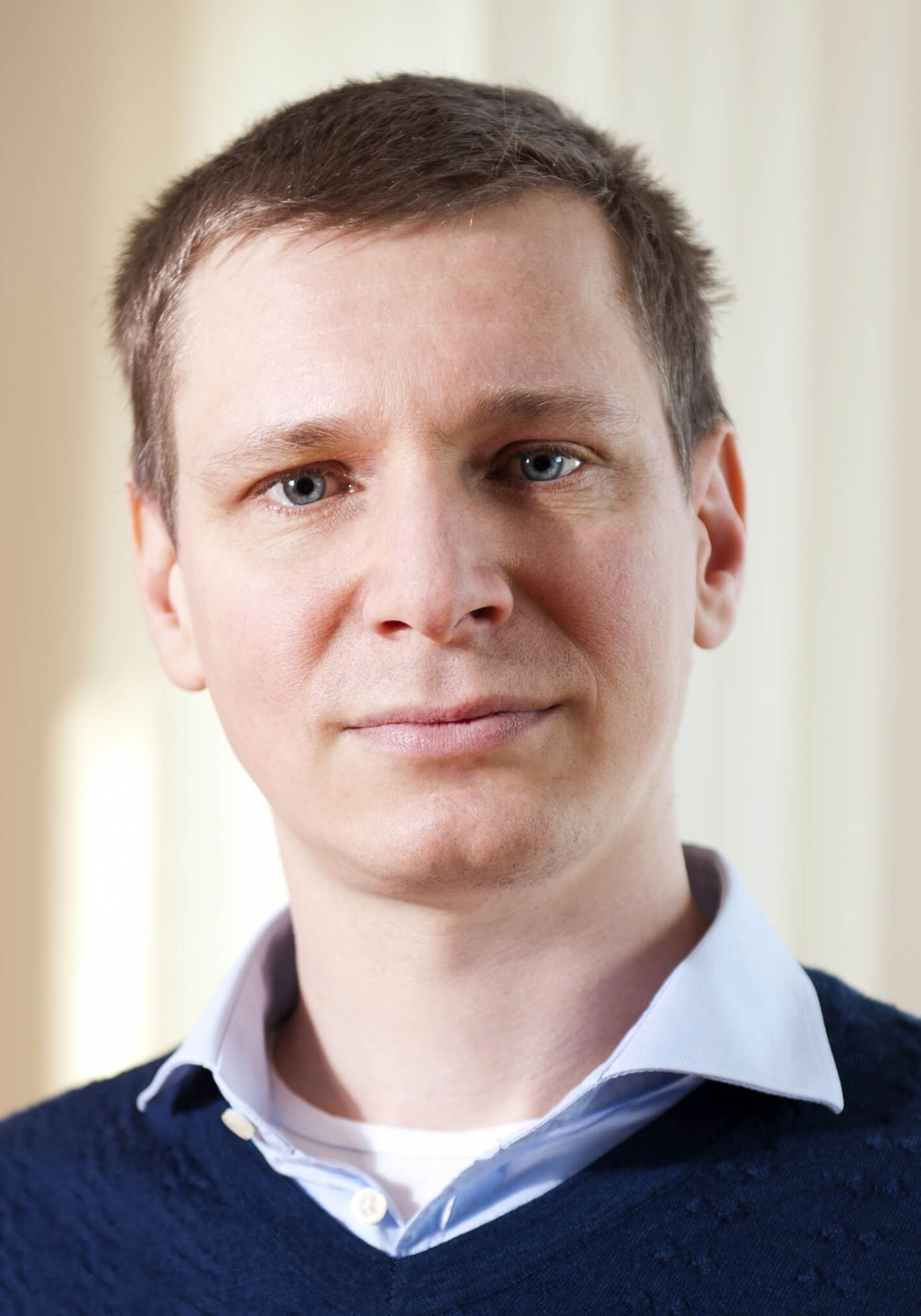 Svorad Stolc is the Head of R&D at Photoneo. He is an expert in medical image processing, computer science, artificial intelligence, and parallel computing. In 2001 he gained a masters degree at the Comenius University in Bratislava – Faculty of Mathematics, Physics, and Informatics and a PhD degree at the Slovak Academy of Sciences in Bratislava and the Technical University of Košice in 2009. He was working at the AIT Austrian Institute of Technology GmbH in Vienna for several years. During this time he published multiple internationally awarded scientific articles. At Photoneo, Svorad is responsible for the research and development of the best 3D vision in the world.