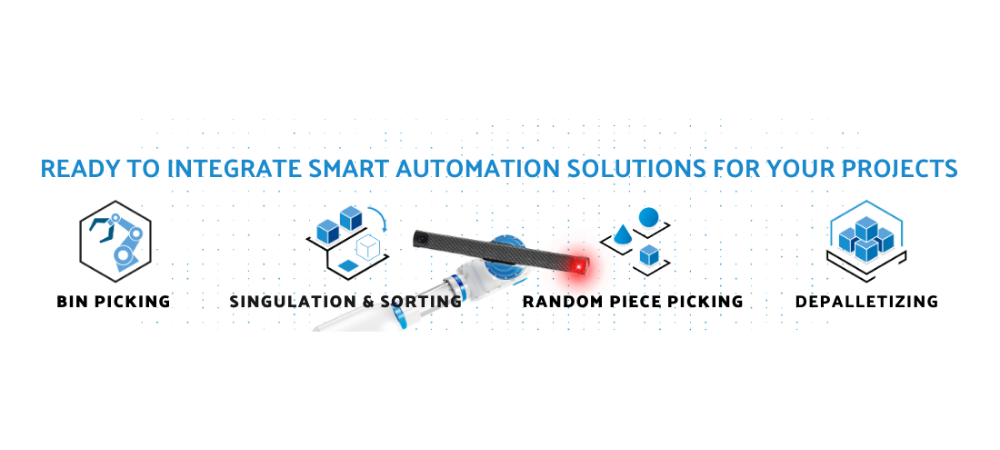 Let's discuss your automation projects at Automate Forward
Get to know the leading-edge logistics automation solutions in a talk by Photoneo's CEO Jan Zizka
Do you want to push the productivity of your facility to the next level but you're not sure what kind of solution would be right for you?
Let's talk at Automate Forward! Our colleague will be happy to consult with you on any type of project and provide you expert advice on the most advanced automation solutions and robotic intelligence systems. 
He will be available to you at Photoneo's virtual stand from 22 – 26 March between 9:00 a.m. – 5:00 p.m. EDT.
It's free – all you need to do is register by clicking the button below:
Register
Also, do not miss the rare chance to listen to Photoneo's CEO and co-founder Jan Zizka. He will share his valuable insights on the state of AI robotics in logistics in the panel titled "Innovations in picking and grasping". The talk is scheduled for 23 March, 2:30 p.m. – 4:00 p.m. EDT so mark your calendar and enjoy this unique presentation.
We're looking forward to meeting you there!