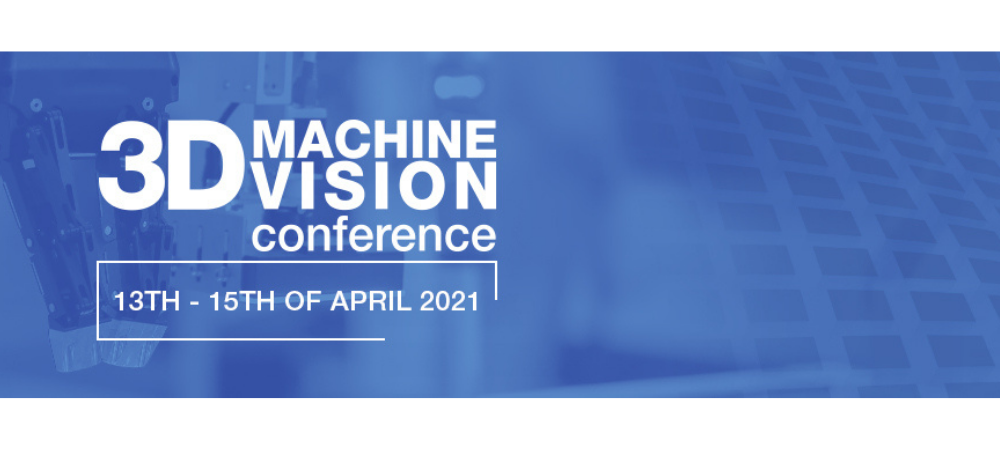 Listen to Photoneo's talk on vision-guided robotics at 3D Machine Vision Conference
3D Machine Vision Conference, a virtual event organized by Advanced Technologies, is behind the corner, taking place on 13 – 15 April.
Do not miss the interesting presentations that are prepared for you – all you need to do is register by clicking the button below.
We specially invite you to a talk by Photoneo's expert & 3D vision consultant Peter Matus, who will guide you through the topic titled "Vision-guided robotics – 3D vision in modern industrial applications."
You will learn about the importance of exceptional 3D vision in automation solutions, demonstrated on a number of real-life applications.
The presentation will take place on 13 April, 11:15 a.m. CEST.