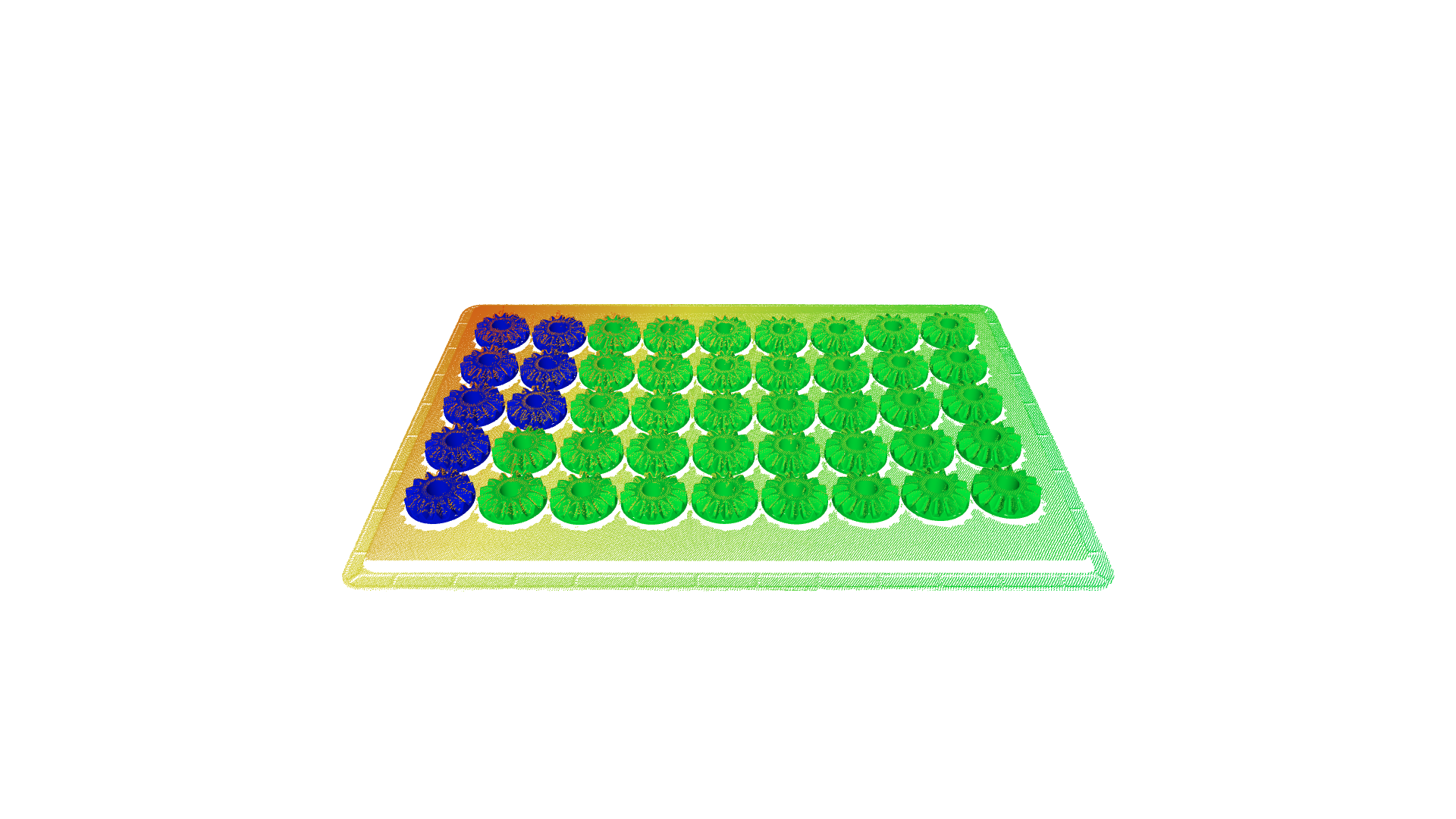 Easy, fast & reliable
The Locator Studio by Photoneo is a new robotic intelligence software that offers an intuitive UX/UI design, high compatibility with any model of industrial robot or manipulator and easy plug & play installation. If you are looking for a product that will help you with your de-racking applications or handling of oriented / semi-oriented objects in a non-collision environment then the Locator studio is a must-use solution.
"Based on a top selling award winning technology of Bin Picking Studio & Photoneo 3D sensors"
Enter 3D vision - guided robot applications with ease
Benefits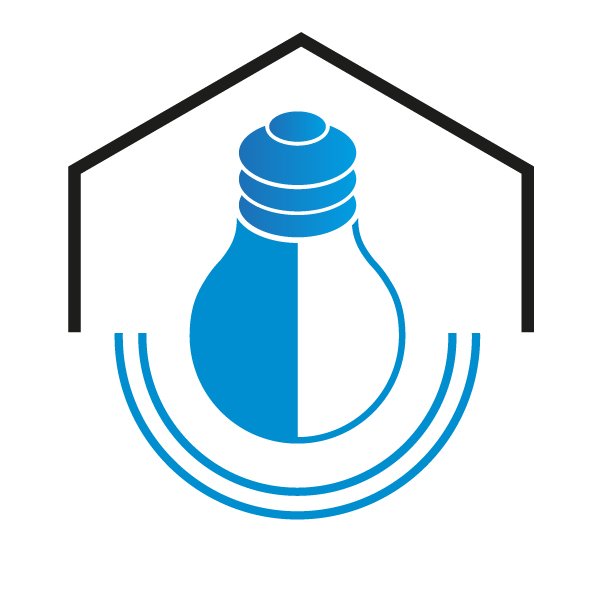 Robot agnostic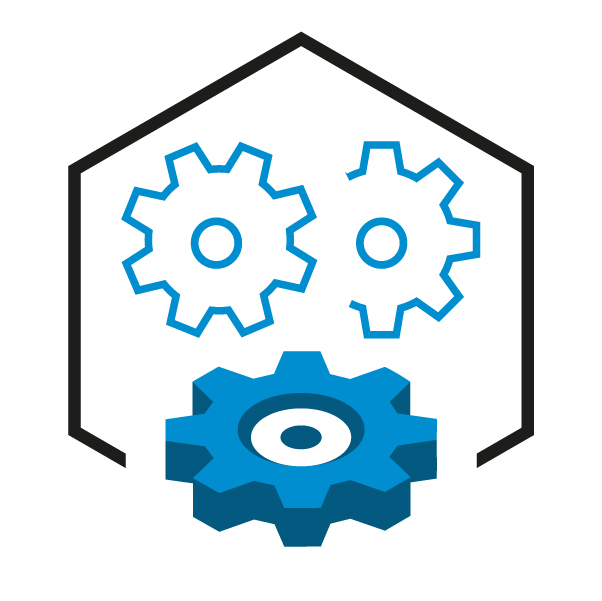 Quick and easy deployment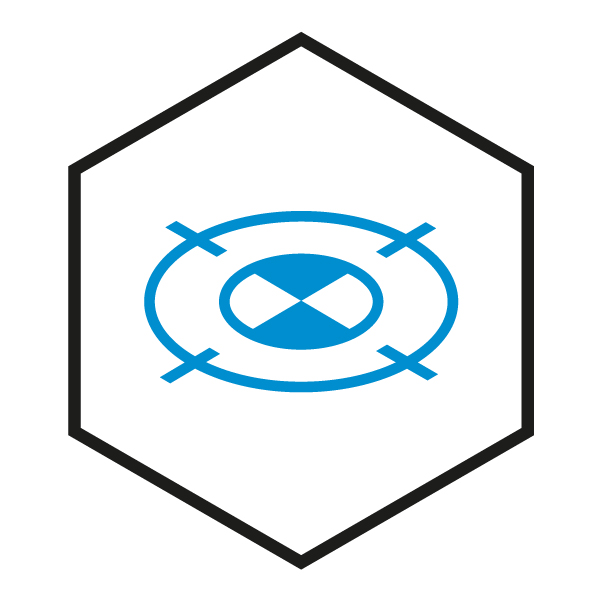 Reporting of multiple positions for parts in (x, y, z, rx, ry, rz)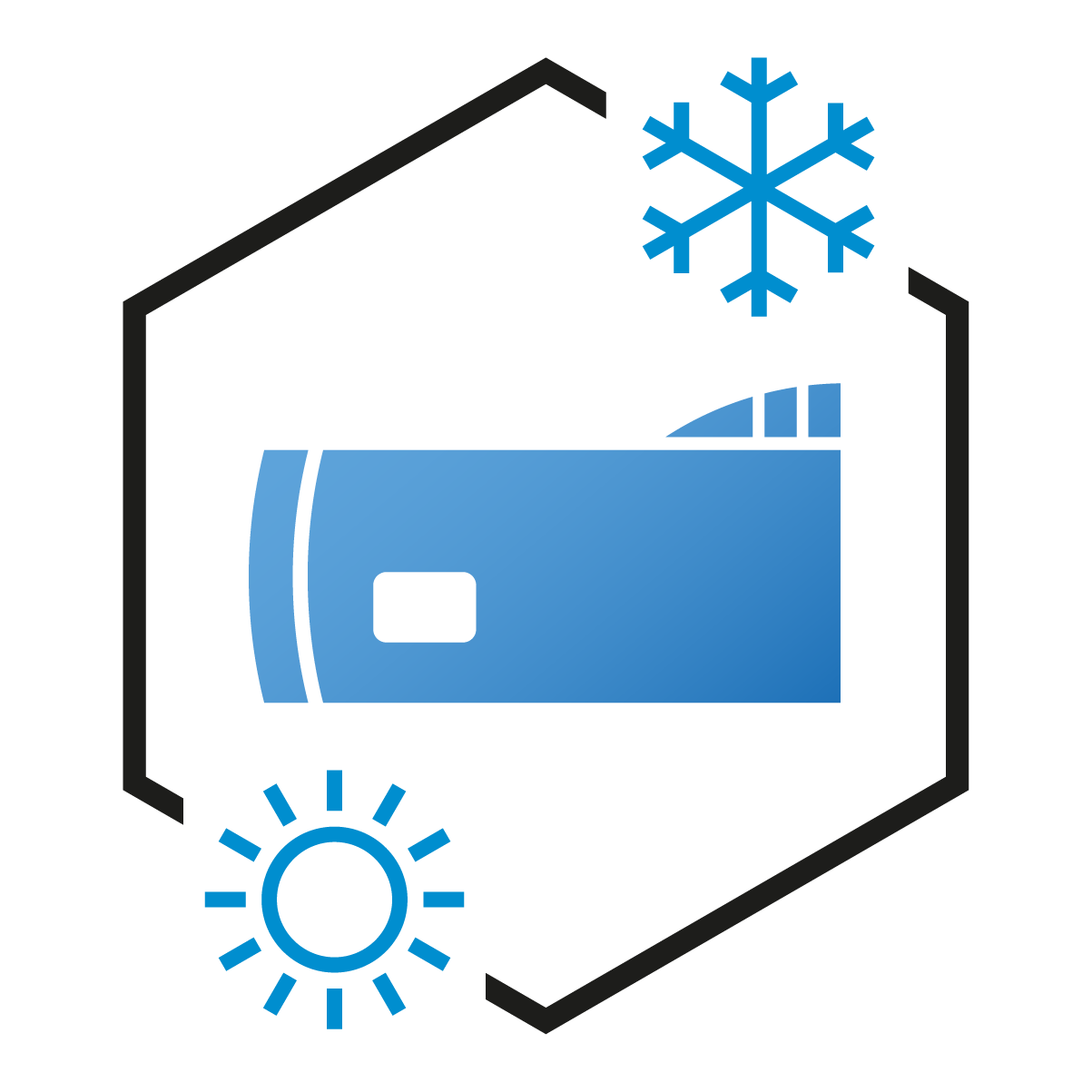 Resistant to temperature changes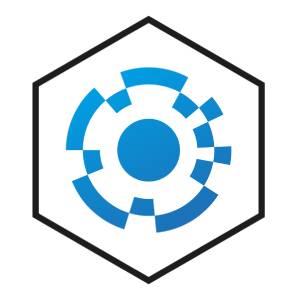 Open TCP/IP communication protocol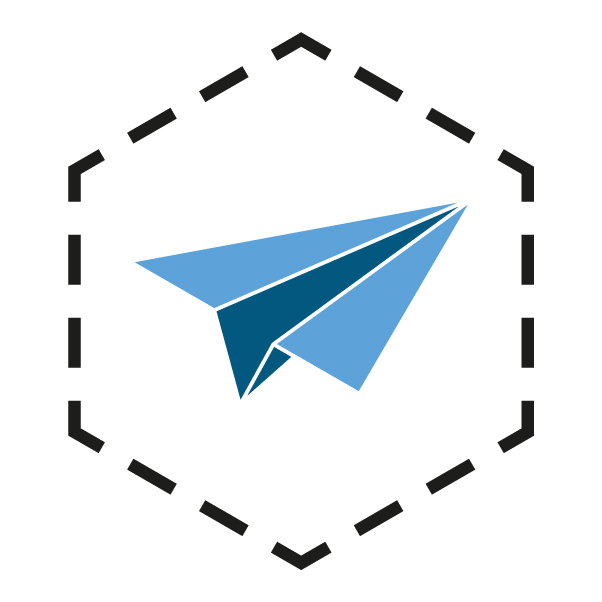 Localization engine proven by hundreds of applications
Use cases
The Locator Studio represents agile and easy to use software for picking of structured and non-structured objects from shallow bins or easy to access non-collision environments. Best example to imagine ideal application is demonstrated on this racking and de-racking application.
Compatible with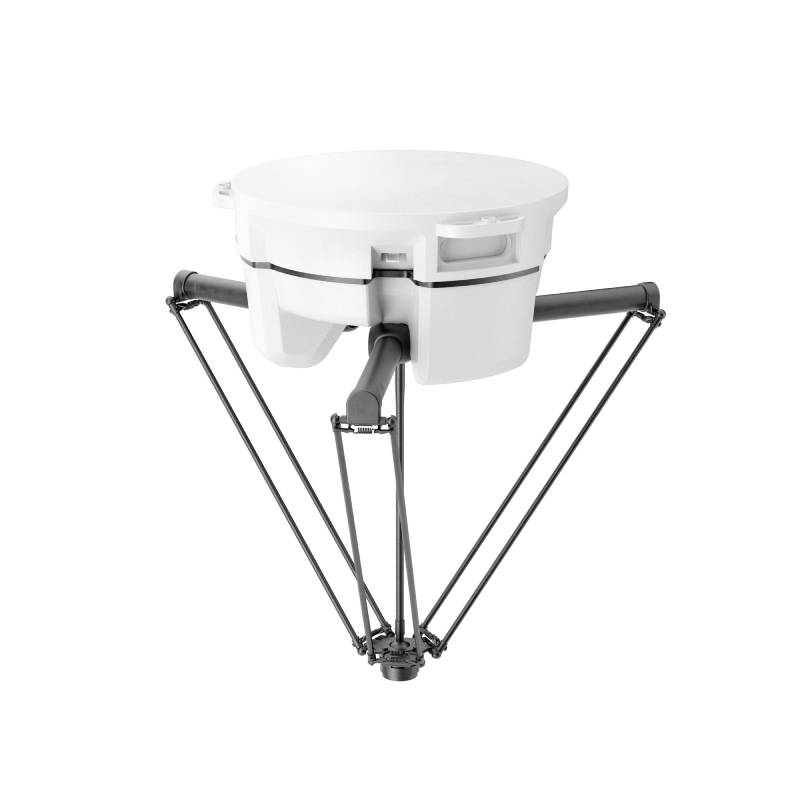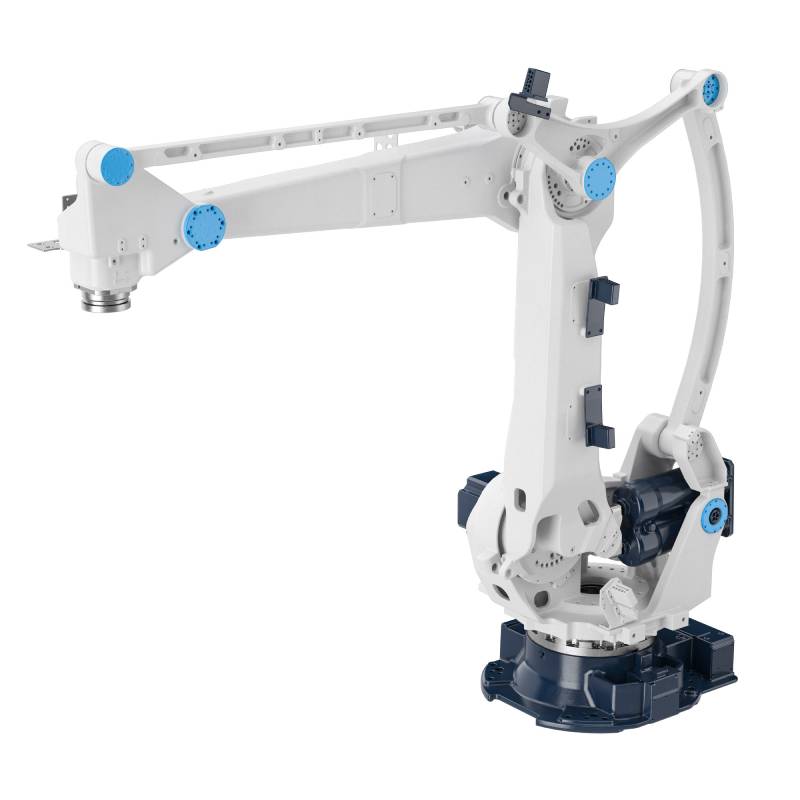 How it works
1
Manipulator asks for a position of the object
2
Locator Studio triggers the scan
3
Locator software sends position and orientation data