Missed our webinar on Photoneo Depalletizer? Don't worry – you can watch it now!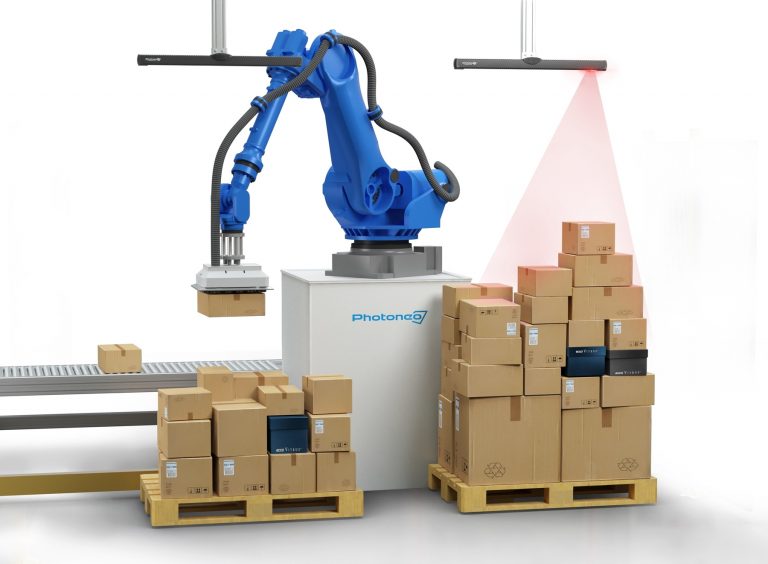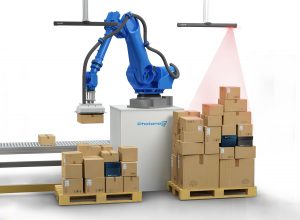 The webinar on Photoneo AI-powered universal Depalletizer is over but don't worry! You can still watch it and learn about the different types of depalletizing systems and how Photoneo is revolutionizing the material handling industry with its AI-powered solution.
The full webinar recording is ready for you to watch!