Mission, vision & values
describes what our company does
Mission
Our mission describes what our company does. It keeps reminding us of why it was founded and what we want to deliver.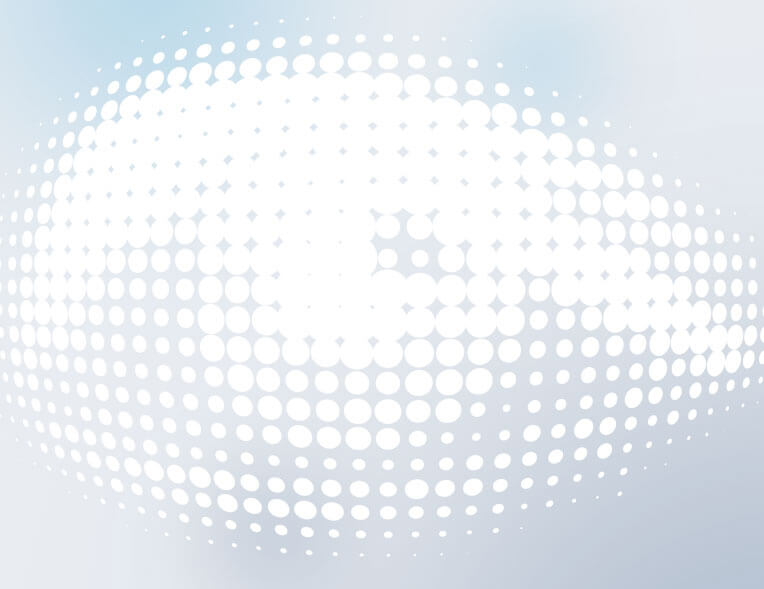 Give vision and intelligence to robots all over the world,
so they can see and understand it.
Drive brave automation solutions and shape technological future for the next generations.
Vision
Our vision represents the direction of our company. It portrays what role in the industrywe want to have and what kind of world we want to help create.
Values
Our values define our corporate culture. They express what we are like, how we think and how we approach challenges. Our values say how we communicate with each other and what kind of people we search for in our company
Bold
We are always pushing the limits further
Fair
We treat everyone equally and with respect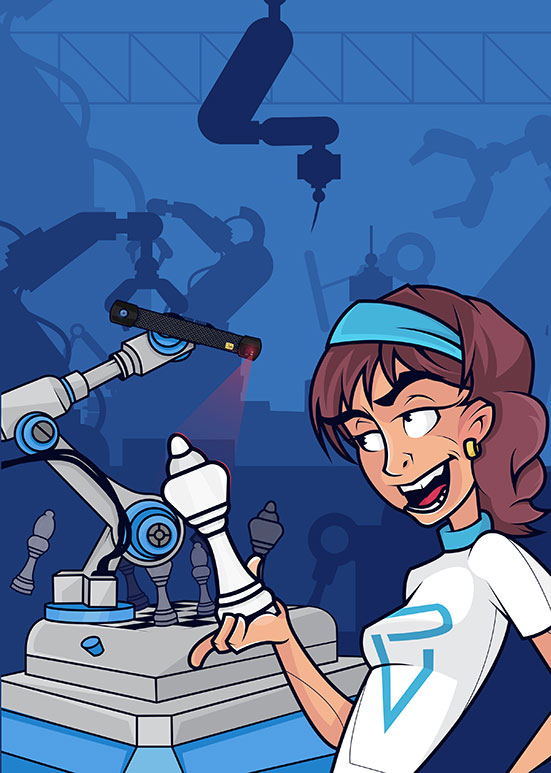 Joyful
We have fun and feel good while we do things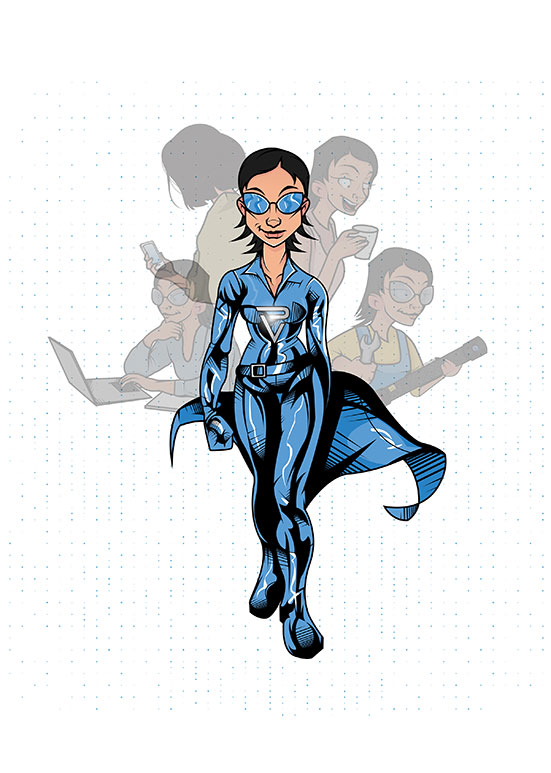 Experts
We are the best at what we do and through continuous learning we stay on top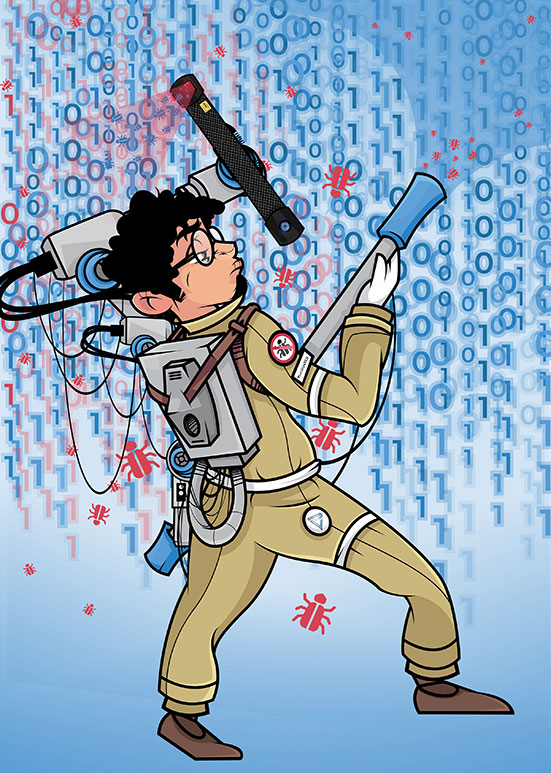 Doers
We are problem-solvers who like the toughest challenges
Our partners and customers