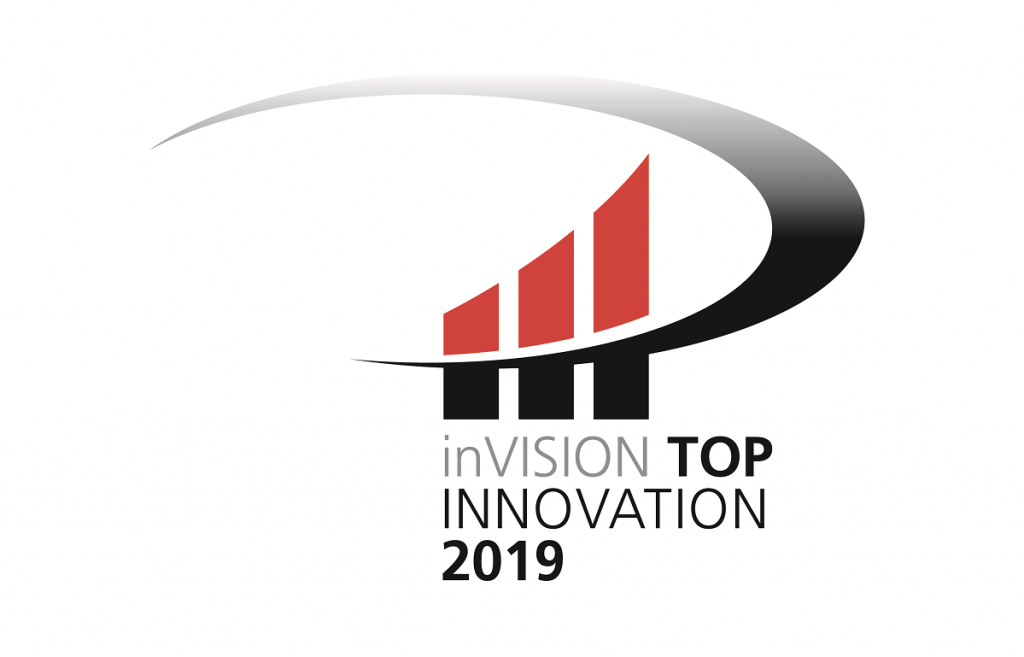 MotionCam-3D among the inVISION Top Innovations 2019
A panel of experts led by the trade journal inVISION has selected top ten innovations of the year 2019. The machine vision and 3D metrology products have been recognized for being particularly trend-setting and innovative. We're proud that the MotionCam-3D is ranked among the ten awarded innovations.
The demonstrably best 3D camera in the world for scanning in rapid motion, with a patented technology by Photoneo implemented by a custom CMOS image sensor, also won the prestigious VISION Award 2018 in November last year. It achieves ten times higher resolution and accuracy than competing technologies.