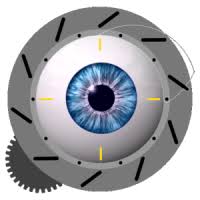 Photoneo extends its list of U.S. distributors and signs agreement with Machine Vision Store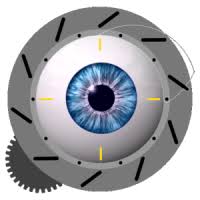 Another great news from the U.S.! From now on our customers can get Photoneo products and solutions from yet another distributor of machine vision equipment for the U.S. market – Machine Vision Store.
This new cooperation is part of our endeavor to make Photoneo products and solutions as easily available as possible to anyone in the world who wants to enter the future of smart automation today.
Give your robots market-leading vision and intelligence and automate your bin picking applications, production lines, logistics processes and many more with Photoneo. Now it will be even easier!