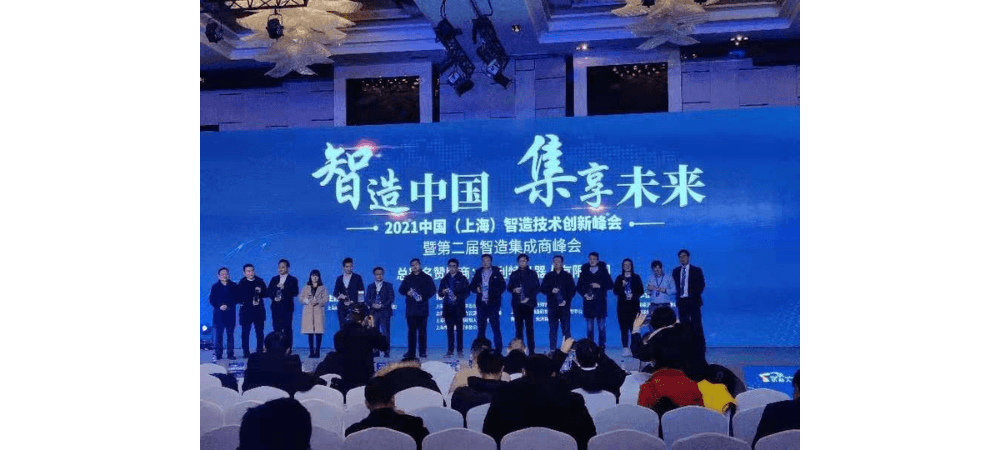 Photoneo technology gets ahead in China
The market demand for smart automation and vision-guided robotics is booming in China – and Photoneo managed to get ahead with its innovative technology, earning success at the ImRobotic Conference.
Our team demonstrated Photoneo's universal automation solutions and 3D vision and gave a speech on the benefits of vision-guided robotics at the renowned conference on machine vision and robotics, taking place in Shanghai, China.
On that occasion, Photoneo's technology was recognized as the most innovative on the market.
Photoneo's Chinese branch located in Shanghai is ready to provide technical and sales support to all customers in the country and assist them in their projects. Do not hesitate contact us at sales@photoneo.com.