Photoneo helps shape the future of automated warehouses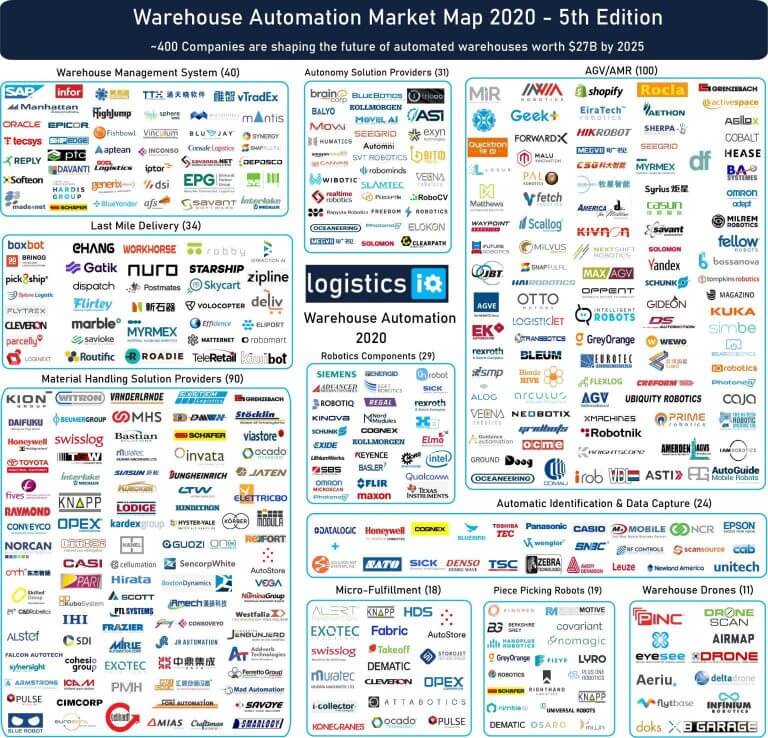 The automation of warehouses is going to reach unprecedented levels by 2025. To be exact – according to LogisticsIQ™ it will be worth $27B. Are you ready?
We are proud to be part of this club that helps logistics companies enter the world of smart automation. Get on the train to the future with Photoneo.