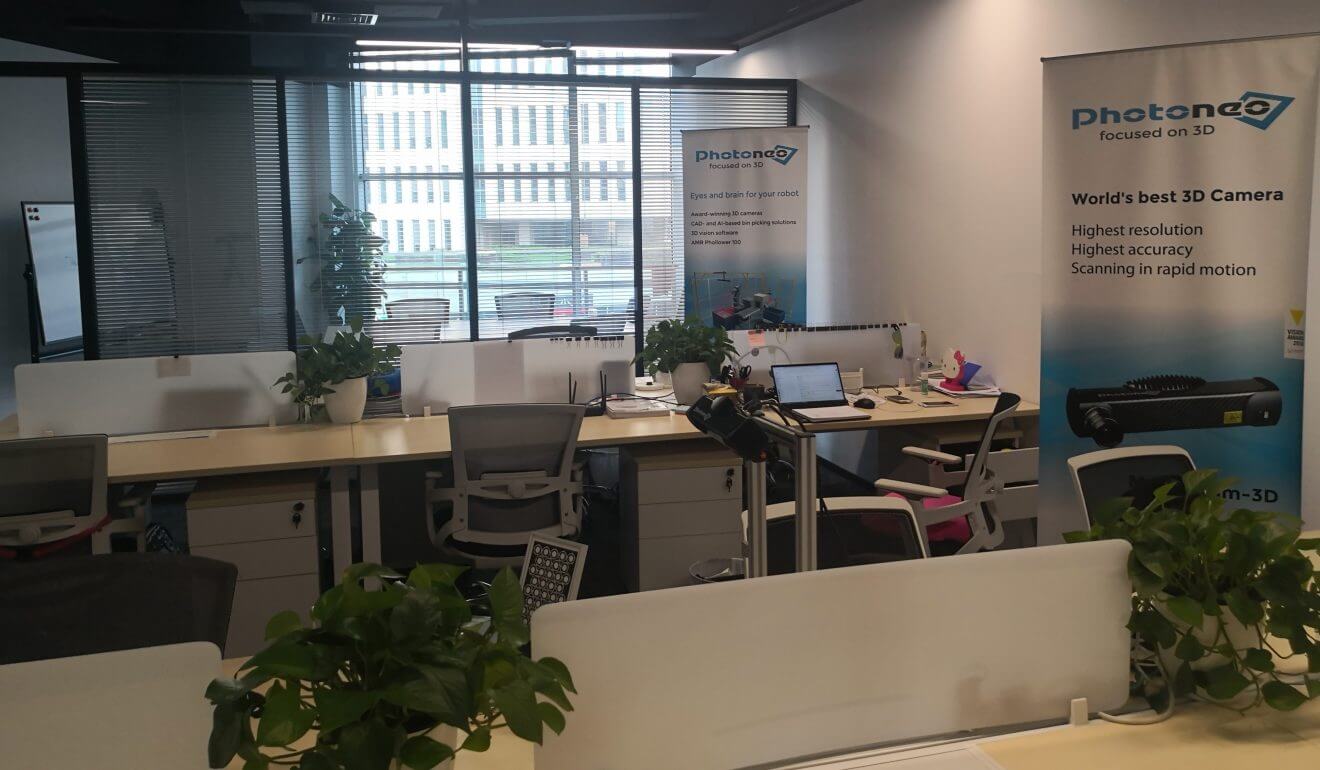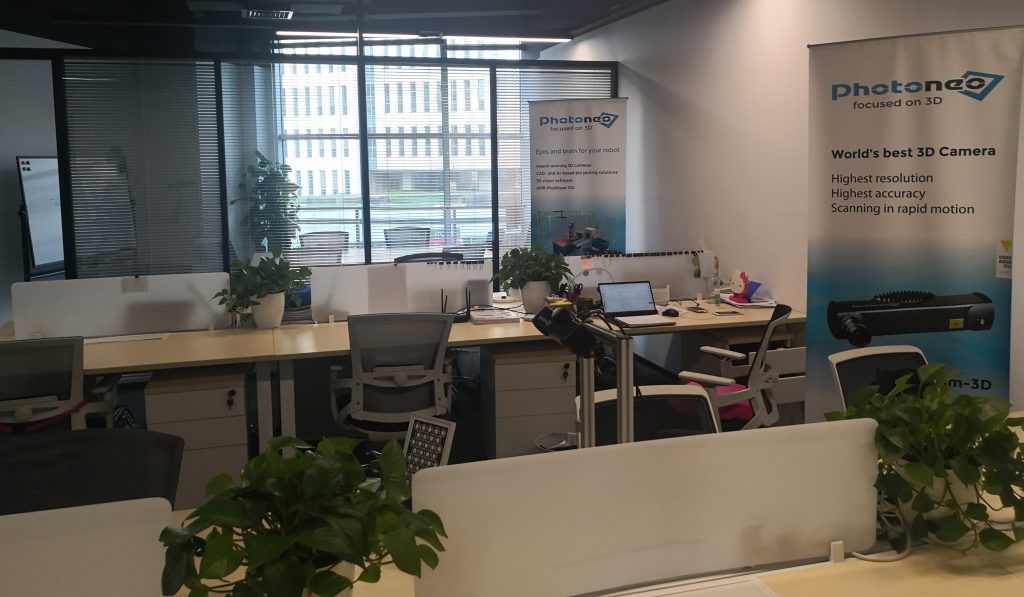 Photoneo opens a new office in China
We are very pleased to announce the opening of our new office in Shanghai, China. The branch will be dedicated to local support of our customers and to building and further development of our business relationships.
This is another big step for us, thank you for your support!