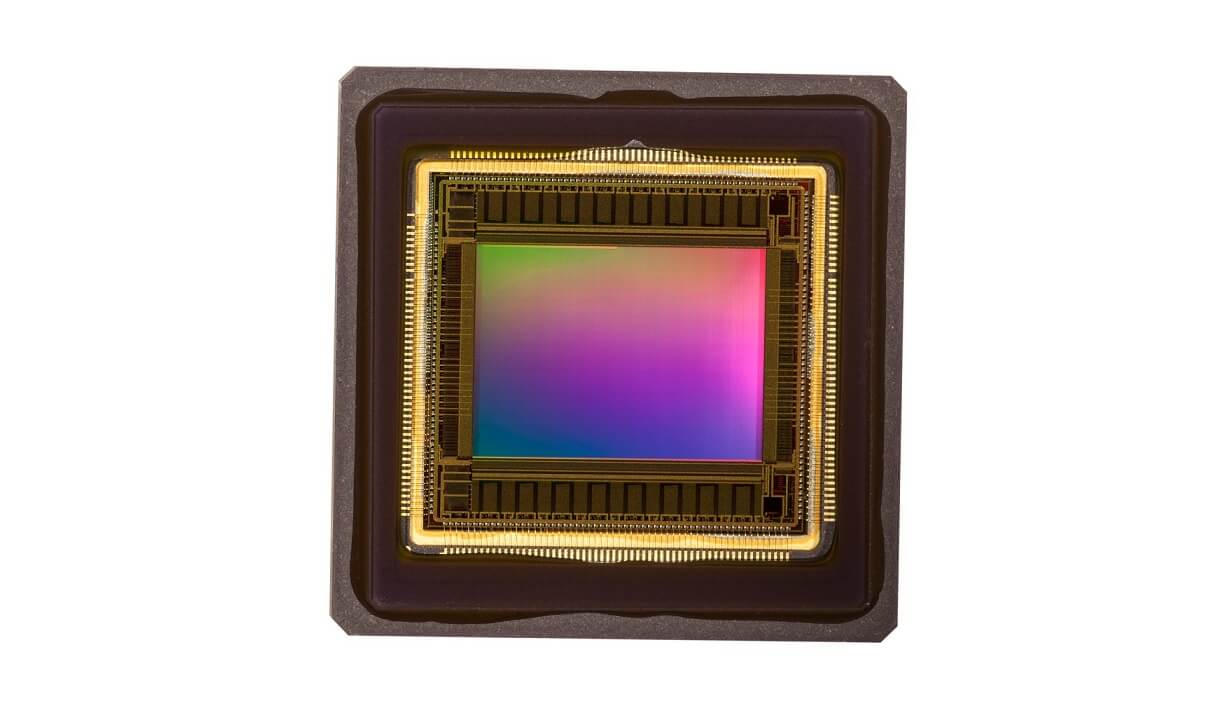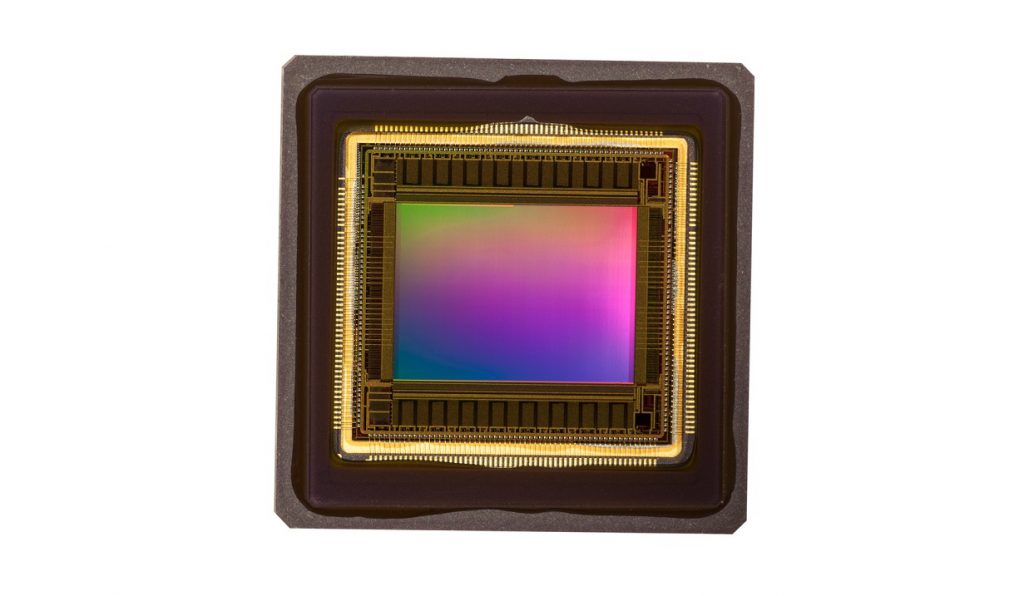 Photoneo shortlisted for the Vision Award 2018
Vision Award is a biennial international prize for extraordinary innovations in machine vision. The Photoneo team is over the moon about being one of the seven imaging companies shortlisted for this year's Vision Award, to be presented for the 23rd time at the VISION 2018 in Stuttgart, Germany (6-8 November). The selection has been made by an independent jury of machine vision experts and is sponsored by Imaging and Machine Vision Europe.
Photoneo has submitted a paper on PhoXi 3D Camera that is now heading to market. It's the company's flagship based on Photoneo's own patented technology called Parallel Structured Light, implemented by a custom CMOS image sensor. PhoXi 3D Camera is the best close and mid-range 3D camera for sensing in rapid motion in 3D yet, due to the highest resolution and highest accuracy of the unique 3D vision technology. 
The international machine vision community has already had a chance to catch a glimpse of the Camera at a couple of events like AIA The Vision Show in Boston, TechCrunch Robotics in Berkeley and Automatica in Munich. Next time, it'll be on display at CRAV.AI in Santa Clara (tabletop No. 7) and at VISION 2018 in Stuttgart (Hall 1, booth 1I45). Photoneo is currently accepting pre-orders for PhoXi 3D Cameras (contact us for more information, please).