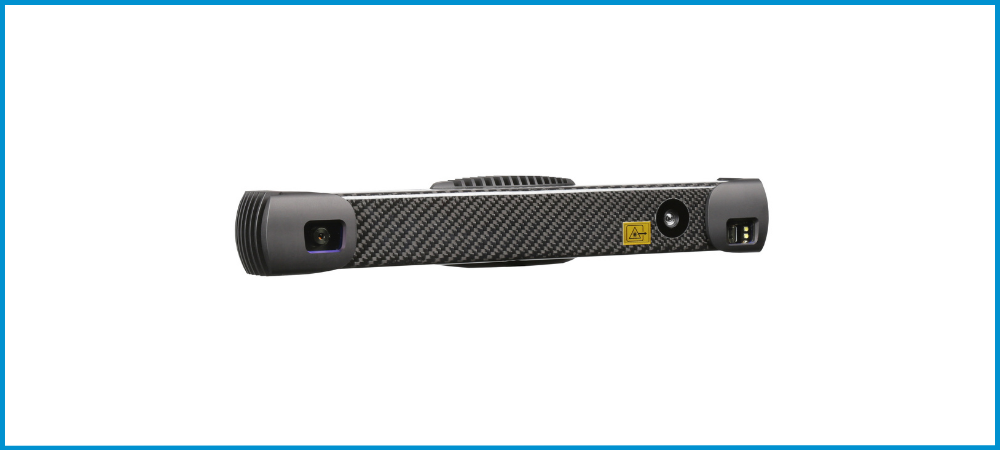 Photoneo wins the SupplyTech Breakthrough Award
Photoneo collects another prestigious award for its innovative technology – the SupplyTech Breakthrough Award! The program recognized our MotionCam-3D as the Sensor Solution of the Year in the category "IoT, Sensors and Asset Tracking ".
MotionCam-3D is the only area-scan 3D camera that can provide a real-time, high-quality 3D reconstruction of moving scenes, now also in color!
We are very grateful for this wonderful accolade as it is another proof of the uniqueness, top-notch quality, and added value of Photoneo technology and a great motivation for the whole Photoneo team to continue setting new standards in the automation world.
More about SupplyTech Breakthrough Awards