Having strong and reliable partners and distributors is a must. That is why we invited ours to Photoneo's first annual Partners & Distributors meeting in the High Tatras. We celebrated our success over the past two years and introduced our new vision, mission and plans for the upcoming 2020.
Check out this video to take a breath of the atmosphere.
Thanks to all who attended and we hope to see even more of you next year!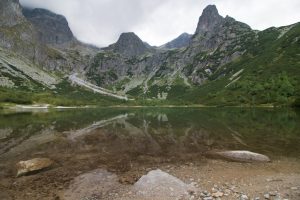 Photo by: Zuzana Krajčovičová and Dominik Janovský