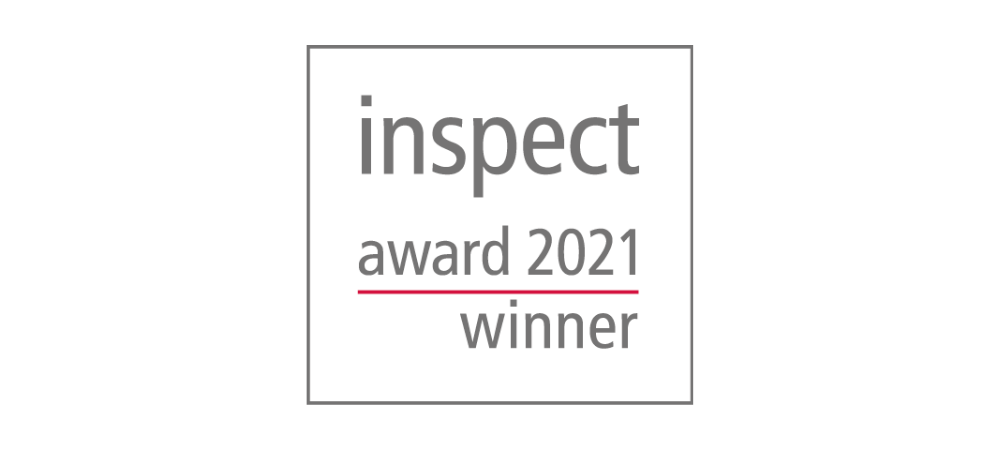 Photoneo's Universal Depalletizer recognized with inspect award 2021
We are immensely proud and happy to announce that Photoneo's intelligent Universal Depalletizer has been recognized by the jury of inspect award 2021 as one of the best products in the category Automation & Control.
We are genuinely grateful for the nomination and your votes, which brought us an amazing 3rd place. Thank you!