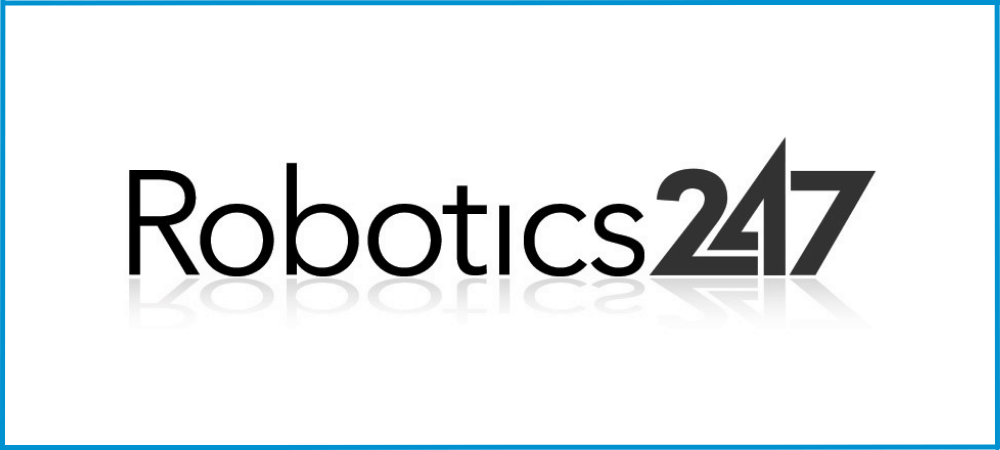 Robotics 24/7: Parallel Structured Light enables robots to sort parcels in motion
In cooperation with Robotics 24/7, we shed new light on the latest technologies in automated order fulfillment, specifically the sorting of parcels for shipment.
Though this task plays a core part in the whole order fulfillment process, it has been limited by shortcomings of standard machine vision technologies: parcels needed to be static during the scanning process, which meant that if they were placed on a carrier, it needed to be stopped for the acquisition of each scan.
This has changed with our novel Parallel Structured Light technology, which enables robots to recognize and pick parcels in motion, without any interruption.
Find out more about the technology used in automated sorting of parcels for shipment by clicking the button below.