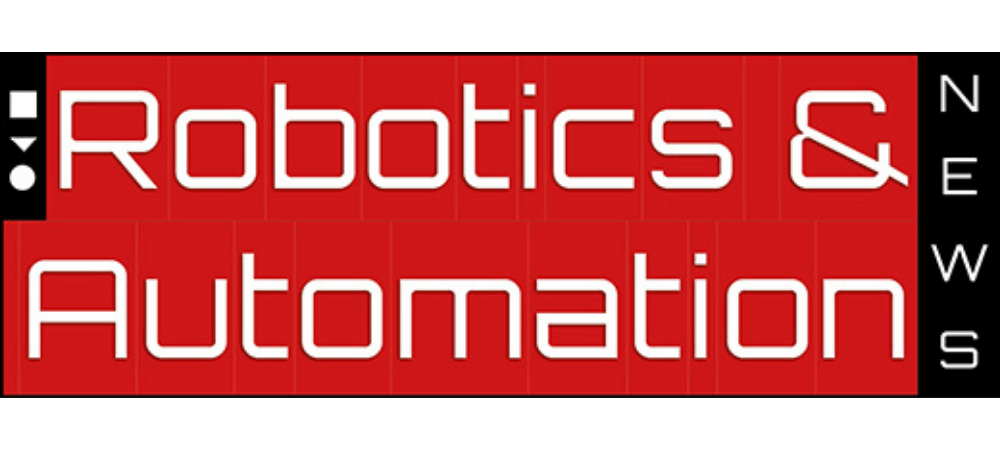 Robotics & Automation News: Machine vision revolutionized – the 3D sensing in motion
Though massive progress has been made in the field of 3D vision in recent years, the capture of objects in motion has posed an unovercomable challenge to all existing 3D sensing technologies.
The new "Parallel Structured Light" technology developed by Photoneo changes this paradigm. It is the only 3D sensing method that enables a snapshot area capture of fast-moving objects and their 3D reconstruction in high quality, without motion artifacts. The technology powers Photoneo's 3D camera MotionCam-3D, extending the range of robot vision applications to unprecedented possibilities.
Learn how the technology works and what it enables in this new article published in Robotics & Automation News: