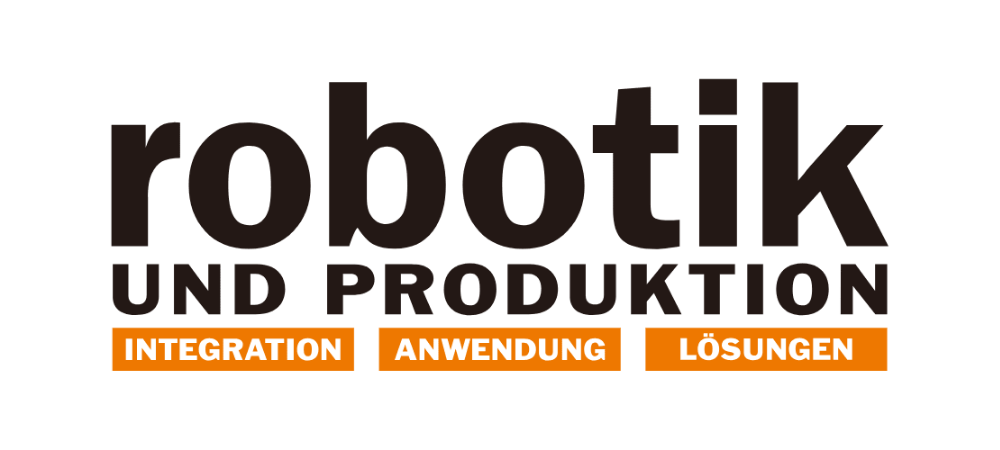 Robotik und Produktion: Interview with experts on AI in robotics
Which applications and functions of robotics provide the greatest potential for the use of artificial intelligence and machine learning?
What benefits can users expect from the use of AI and machine learning and where is the greatest added value?
What prerequisites, how much effort and costs do technologies using AI and machine learning require?
Where will AI and machine learning get in robotics in three years?
Are you curious to know the answers to these questions?
Robotik und Produktion interviewed four experts in the field, including Photoneo's Director of AI Michal Maly, to provide you an insightful article with valuable expert perspectives on the development of AI and machine learning in robotics. (The article is in German.)