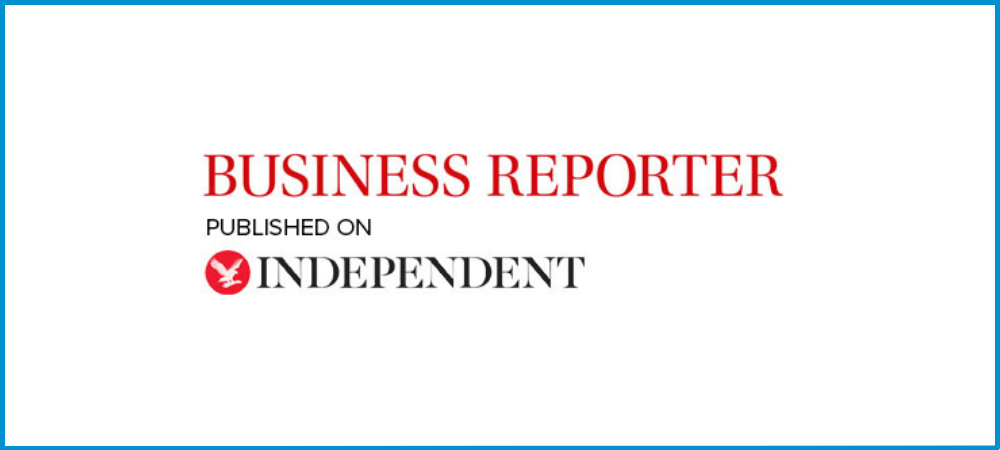 The Independent: Next-gen sensor technology that lets robots see the 3D world in motion
Our MotionCam-3D got featured in The Independent!
Read the article about the recent RBR50 2023 Award winner and learn what makes the camera the best in the world, how it transforms robotic applications, and how it pushes the limits of the possible.
Thanks to the camera's ability to scan in random motion, the possibilities are countless – contact us for a free feasibility study and try it out.
This article was originally published in Business Reporter.