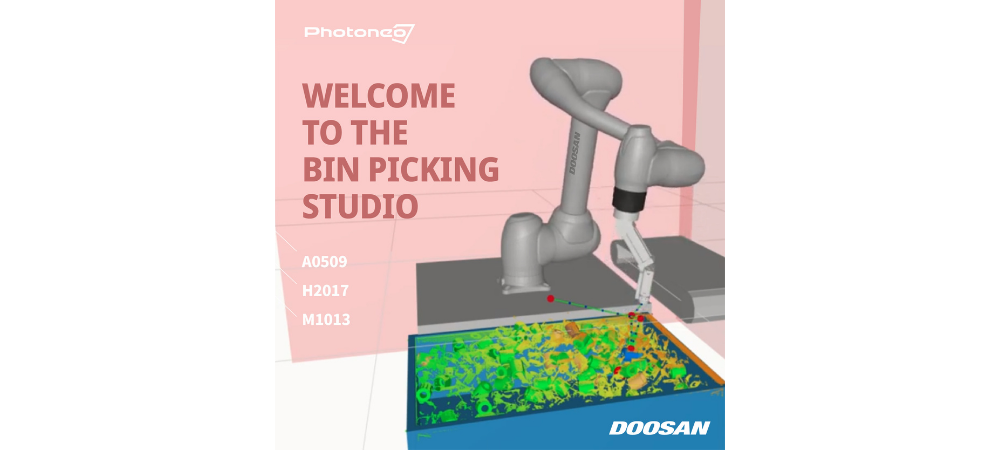 The Bin Picking Studio 1.5.2 supports new robot models!
Finding a robotic intelligence system that supports your desired robot brand & model may be a tough challenge.
Therefore we decided to dedicate the release of the new Bin Picking Studio 1.5.2 to extending the database of supported robot models.
We expanded it by 10 new models and one new robot brand – Doosan. Now you can choose from 184 robot models!
See the full list of robot models supported by Bin Picking Studio
Did you know that we added a special module in the Bin Picking Studio for each robot brand? All you need to do is to upload it into the system and you can instantly start working with your preferred robot model!
Contact us for more information. We will be happy to advise you on the best automation solution for your project.