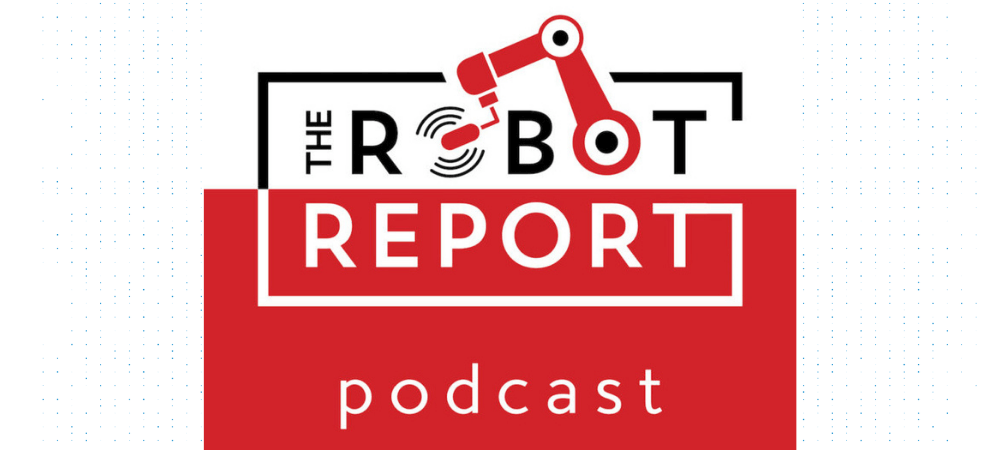 The Robot Report Podcast: Exclusive interview with Photoneo's CTO on 3D vision
The future of automation belongs to state-of-the-art 3D machine vision and AI.
Listen to this exclusive interview with Photoneo's co-founder & CTO Tomas Kovacovsky, who provided his valuable insights on 3D vision, 3D cameras, and what it takes to build a robust, industrial 3D vision solution to Mike Oitzman from The Robot Report Podcast.
Tomas also explains what makes Photoneo technology so novel among traditional 3D sensing approaches and what kind of new industrial applications it enables – from the handling of objects in motion to the most delicate robotic tasks.
The interview is part of Episode 54 and starts from 00:18:50.
Enjoy!