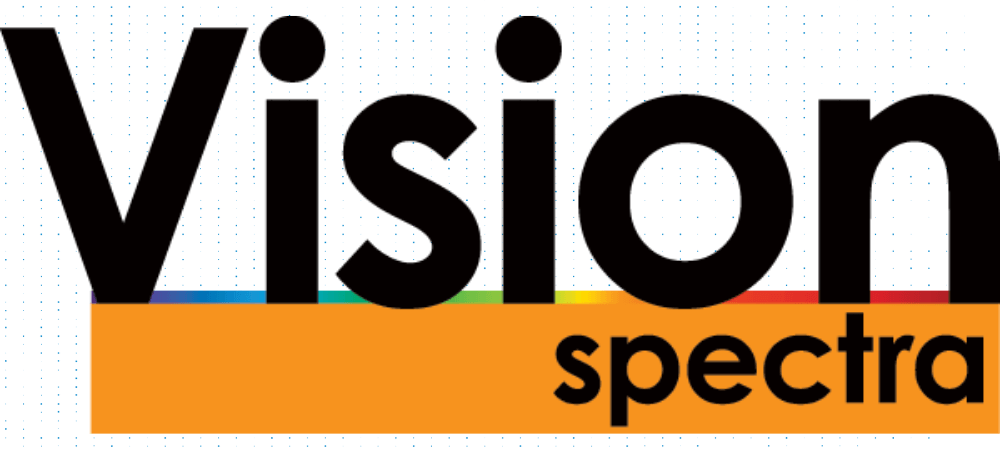 Vision Spectra: 3D laser scanning improves wheat yields
The National Physical Laboratory uses Photoneo technology for 3D scanning of wheat crops for crop breeding purposes.
The development of new wheat crop varieties relies on plant measurement data – which has traditionally been acquired by manual methods. However, these are labor-intensive and time-consuming.
Therefore, the UK's National Physical Laboratory decided to combat these shortcomings with automation.
They use Photoneo 3D vision – the PhoXi 3D Scanners – to scan crops on the field and then analyze this 3D data down to the individual ear of wheat. The information is used to determine the health of existing and future wheat crops.
Read the autumn issue of Vision Spectra to get more details about this unique project.