Intelligent robotics
Automate your processes, increase effectiveness and throughput whilst ensuring the highest quality. Find out how Bin Picking Studio provides brains for your robots: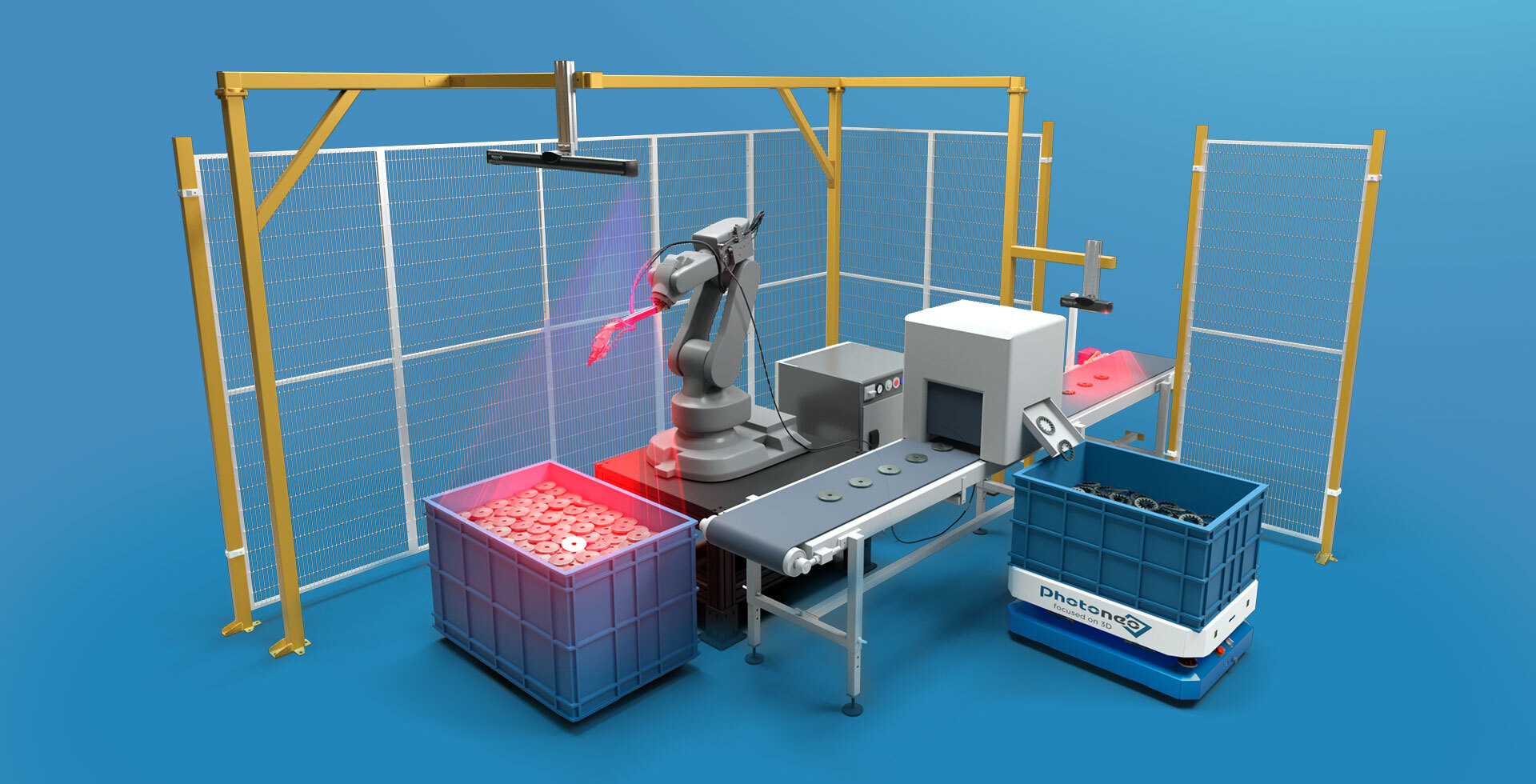 3D vision system recognizes parts placed randomly in a bin
Dynamic robot navigation avoids collisions
Precision for your quality inspection
Autonomous vehicle Phollower 100 carries away residuals
Eyes for robots worldwide
PhoXi 3D Scanner
Discover the most versatile line of industrial 3D Scanners for vision-guided robotics projects
See more...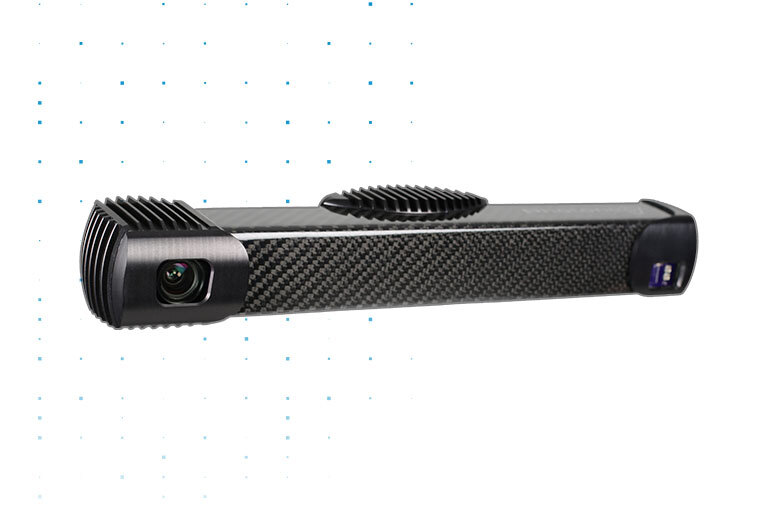 MotionCam-3D
Accuracy in 40 meters/second and precision of point clouds that is the best in the world. Uncover the scanning in motion.
See in motion
Our partners and customers