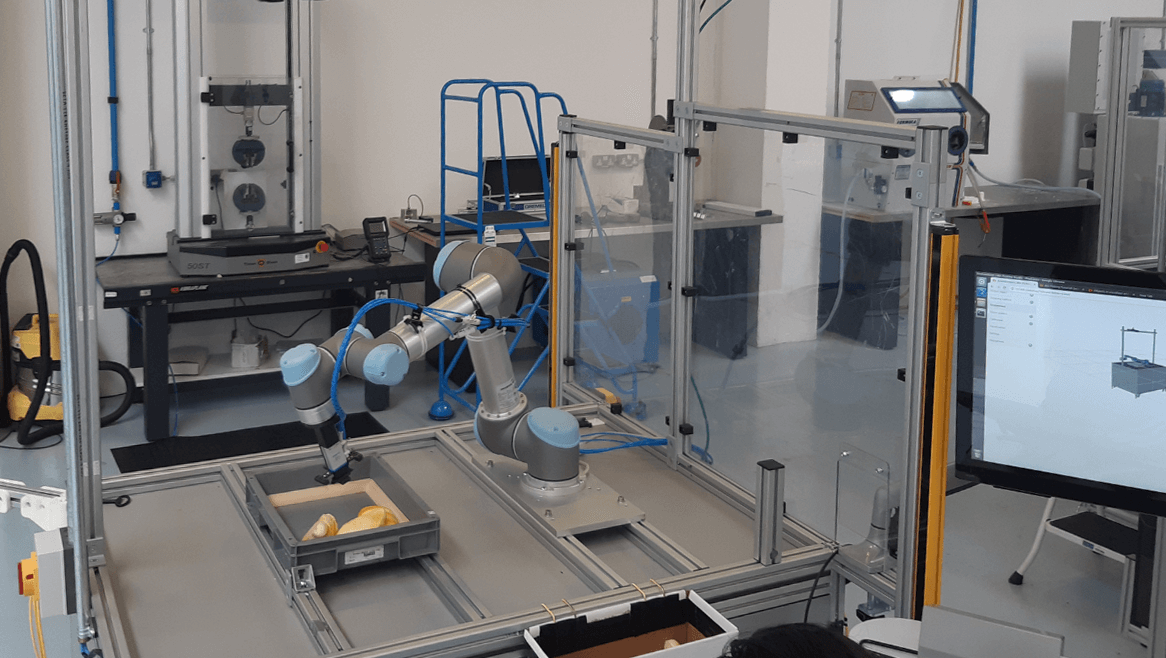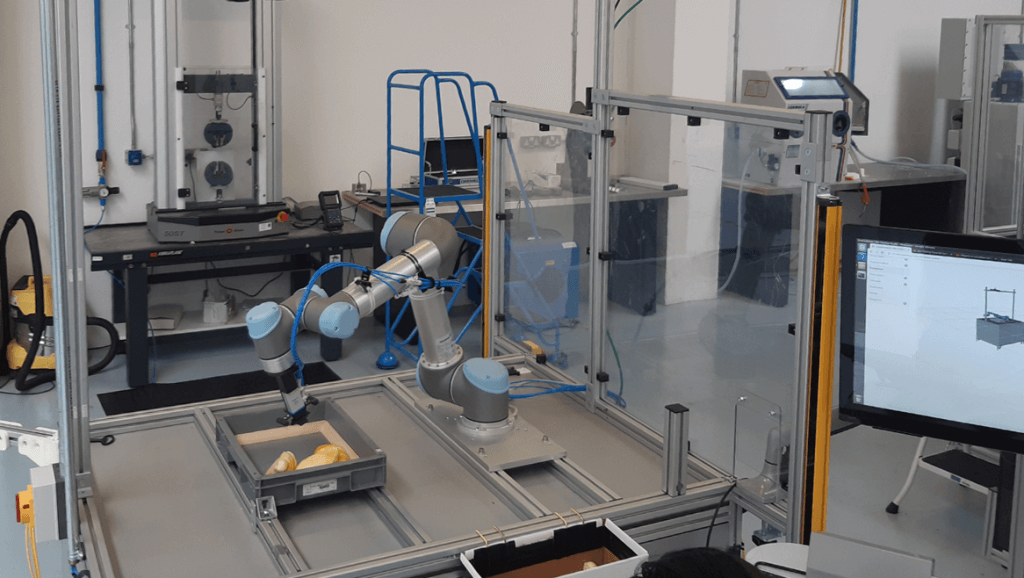 Bin Picking Studio tested by the Irish Manufacturing Research
Check out this case study done by the Irish Manufacturing Research, which tested Photoneo Bin Picking Studio in the picking of items that are generally difficult to pick. These include deformable, variable , and reflective objects that are often piled, entangled, and jumbled.
We are proud that the Bin Picking Studio passed this test with flying colors. Special thanks go to our UK partner and distributor MultiPix Imaging.
Because we want to support automation and kick-start projects across the globe, you can get the whole Bin Picking Studio package, including a new-generation PhoXi 3D Scanner, for a lowered price of 19 900 EUR.
We believe that automation is for everybody – let's automate with robotic intelligence & 3D vision.