Apple core removal system
Partner:
Challenge:
The customer needed a solution for automated removal of apple cores. It was a challenge to achieve a cycle time shorter than one second for the entire process and, at the same time, a high quality of the 3D reconstruction. The integrator had only 3 weeks for developing and installing the whole system.
Solution: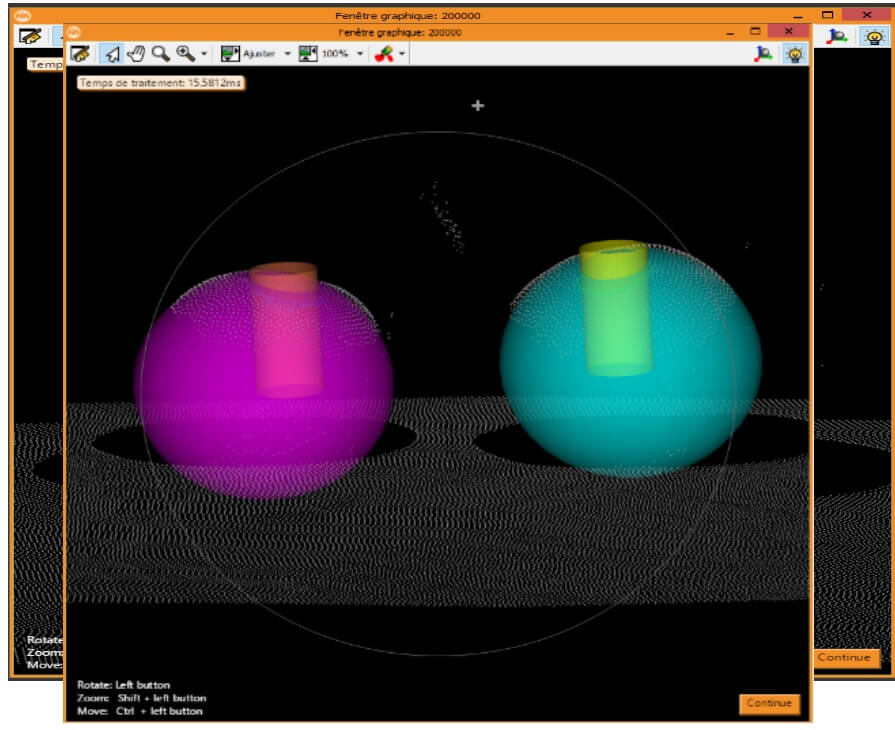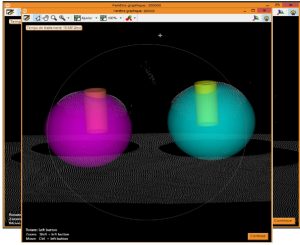 PhoXi 3D Scanner
The aim of the solution was to detect the position and orientation of apple cores and navigate the cutting machine to remove them. The integrator developed a new machine for the apple core removal. It is the first application using Photoneo products in the food industry. 
Discussion:
The customer decided for the Phoxi 3D Scanner for several reasons. The laser works well with the apple surface and provides high resolution and accuracy, delivering a high-quality 3D reconstruction of the apple and its core. It also provides a large measurement range (it is possible to process eight apples at a time), there is no need for additional or complex lighting, and it is easy to integrate with the Halcon library. Thanks to the Halcon compliance, the data processing is very easy. It is a scalable solution that enables very quick installation thanks to the on-board calibration. Another advantage is an easy integration thanks to the Gige interface.
This completely new 3D technology for the final customer increased productivity and reduced the reject rate in the production.