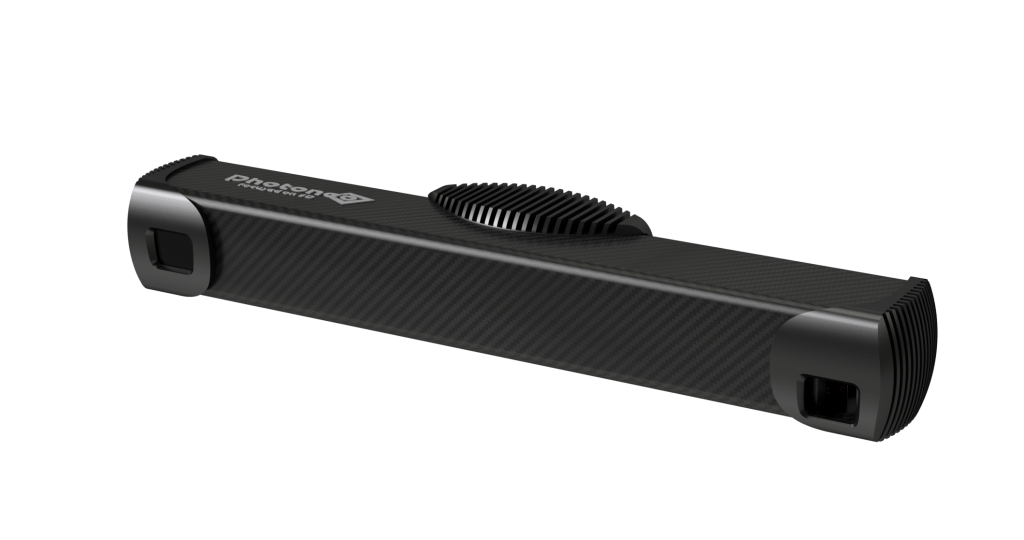 Bin picking of flywheels
Partner:
Challenge: 
The customer needed an automated solution for handling flywheels. Before the implementation of the Photoneo solution, the task was performed manually. The application needed to be automated to increase productivity, reduce costs and unburden workers of handling heavy materials.
Solution:
Bin picking of dual mass flywheels stacked in a case pallet. The cell consists of two robots. Robot no.1 picks each flywheel from the first pallet, one by one, and places it in the second pallet. Robot no.2 picks the flywheel from the second pallet and places it into the welding cabin and then takes it out.
Discussion:
The solution needed to cope with several challenges. It is deterministic in the sense that all flywheels need to be picked layer by layer and the robot cannot pick just any flywheel. In addition, the flywheels in the individual layers are moving in each direction. The pallet is tightly packed with them which means a very limited space for the robot manipulation.
The customer decided for the Photoneo solution based on the competitive price, availability, scanning distance (2400 mm) and unbeatable scanning performance.
The solution brought a fully automated process, costs reduction and a significant increase in productivity.