Wheat Crop Data Collection with PhoXi scanner
Partner:
Challenge:
Wheat yield per acre has plateaued in the last 10 years. The challenge facing world seed producers is to create a variety of wheat that can achieve 20 tons per acre by 2020 (currently the average farming yield is about 13 tons per acre). Government bodies worldwide are aware that there is not enough wheat being produced and that wheat yields (or farm land) will need to increase by 70% to feed the population by 2050.
Each year seed producers send their wheat seed samples to be graded. The results are published and farmers then purchase their next year's seed based on the results of this information. Phenotyping data is used to guide cross breeding programs for seed producers, with the aim to create a better variety of wheat. Currently data is gathered manually with sample crops of wheat measured by hand with a ruler. Measurements across hundreds of plots within the same field record the ear length, ear height, volume and spikelet numbers (number of grains per ear). These four factors indicate the quality of the wheat and how much a particular seed variety could yield.
Because this process is very time consuming, the method of capturing and analyzing phenotyping data must become an automated process in order to help create the next variety of 'Super Seed' wheat.
Solution:
Photoneo PhoXi Model XL scanner with Halcon image analysis software.
The aim of the vision solution is to capture plant traits of the wheat in an outdoor environment (fields) with a mobile rig. A rectangle shaped rig is fitted with 2 PhoXi 3D Scanners capable of capturing a standard sample area of 2 x 5 meters, with a turnaround speed of 30 seconds. The 3D point cloud information obtained from the structured light laser scanners provides millimeter resolution. Post processing of the cloud formation takes place within MVTec's Halcon Imaging Software with proprietary algorithms.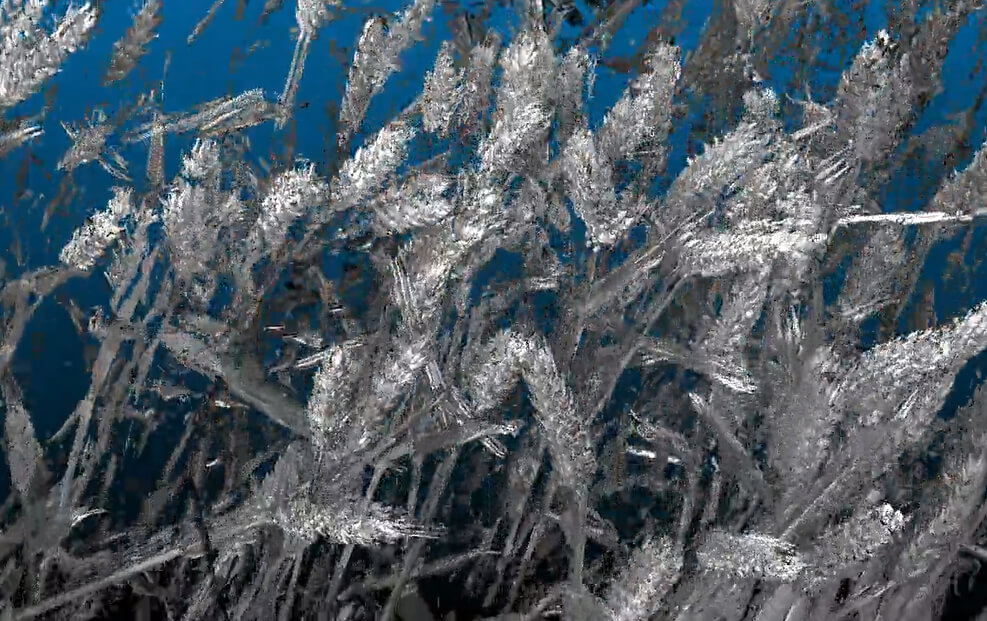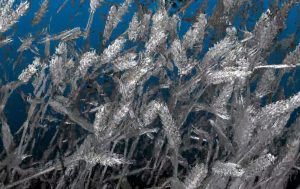 Discussion:
High throughput phenotyping requires an automated process of extracting quantitative information from crop images. This is achieved for dense wheat crops by applying model-based data analysis techniques to high resolution 3D point clouds obtained from the PhoXi 3D Scanners. The scanners can instantaneously create a point cloud with millimeter precision. It is robust enough to work outdoors, with varying light from bright sunshine to a cloudy dull day and also to deal with the dust and harsh movements when attached to the back of a tractor on a rig.